You have tried flirting with a girl and failed badly.You find it tough to impress a girl and win her heart. There are no rules or guidelines on how you can impress a girl but you can definitely try these 9 Ways To Flirt With A Girl and turn your creepiness into charm.
1.Perfect your timing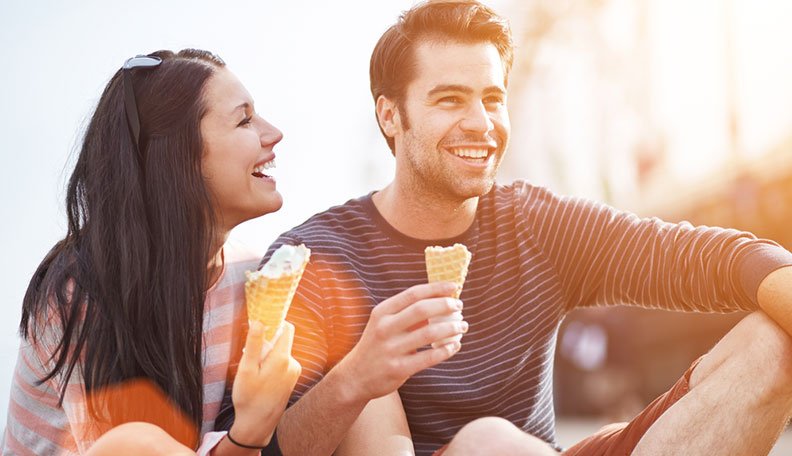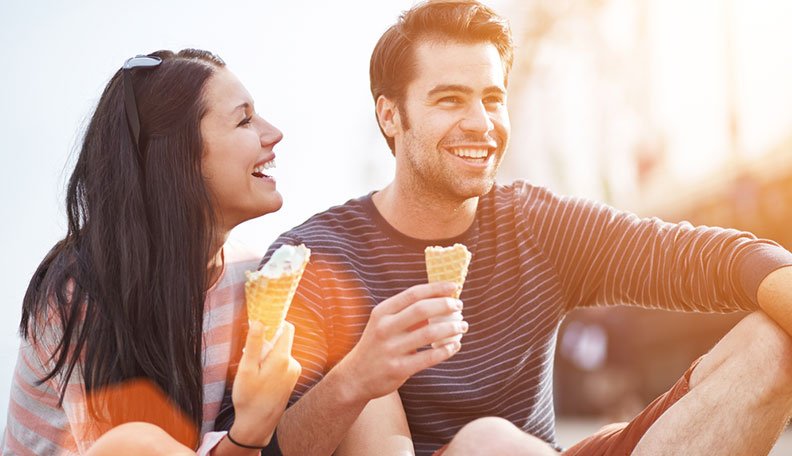 You should not try to flirt with her if your timing is not good enough.You should find a perfect place and time your dialogue's .You should be a good listener and reply instantly on want she talks.First rule to impress a girl is to make her laugh.
2.Send out Positive signals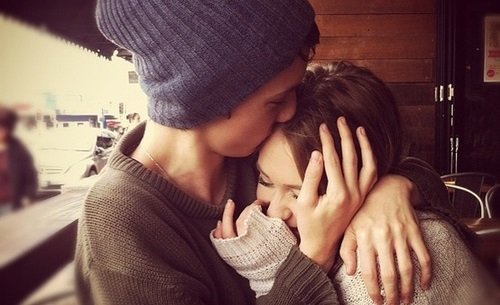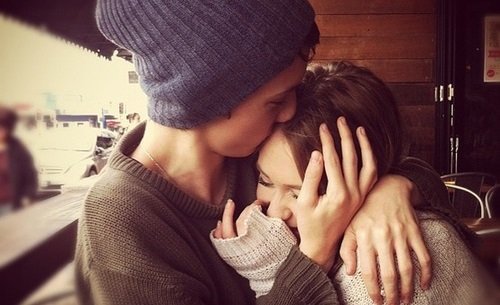 Established a good connection and sending out positive vibes will surely impress a girl . You should try to catch her body language and try to touch her .
3.Don't try to be creepy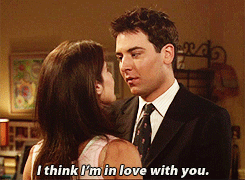 Don't try to judge a girl by her dress. Girls dress for themselves, it's her fashion choice . If she's wearing a short dress , it doesn't mean she's trying to impress you and you enter her zone . Never try to be creepy.