Saying "I love you" is no longer enough. We need more action and less talk when it comes to show our emotions. In today's world, saying something is no longer good enough, especially if you've said it countless times before. "More than words to show you feel, that your love for me is real."
Here are 5 sweet and intimate ways to show how much you care.
1. Don't be shy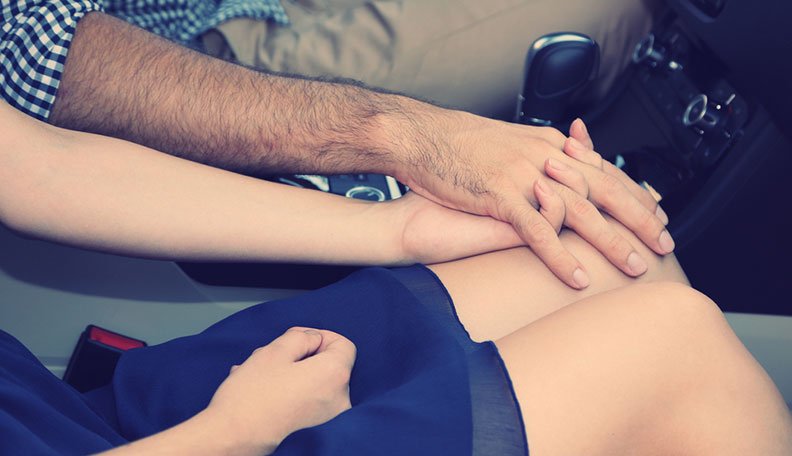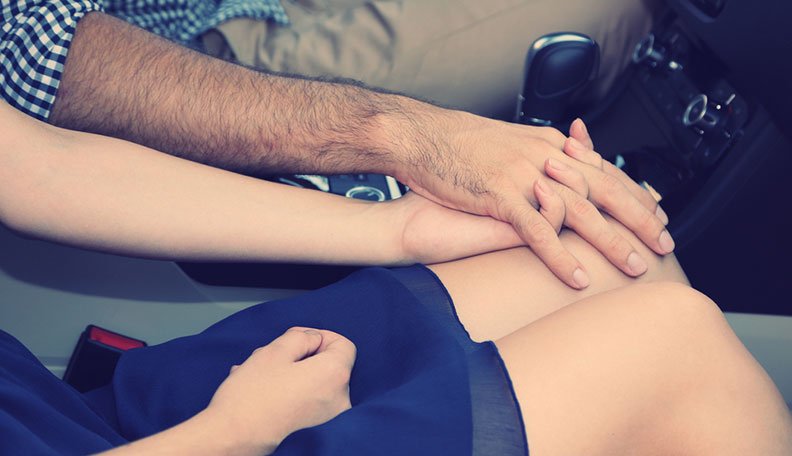 Holding hands, slinging your arm around them, kissing and hugging are all wonderful expressions of love. Don't just save it for public excursions,the sweetest forms of affection take place behind closed doors, so don't be shy to get touchy feely with your partner.
2. Fun tickle
Don't be serious all the time, just be who you are.There's no reason why you should forgo laughing and playing with your partner on a regular basis. The whole point of being in a relationship is to be able to do silly things together and be as expressive as you want.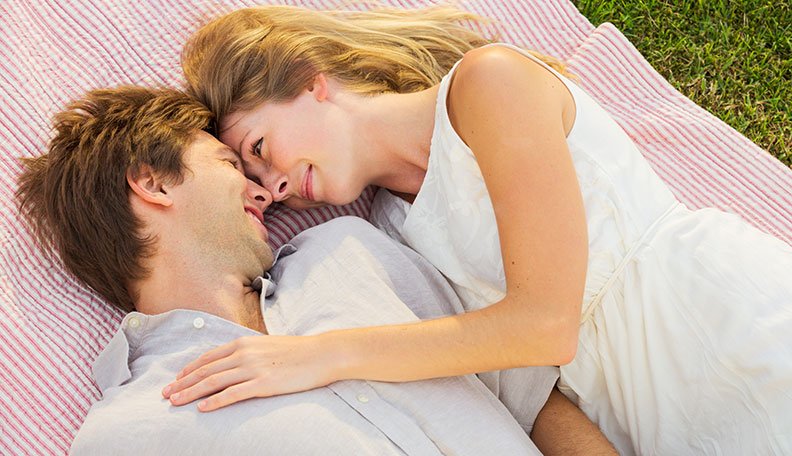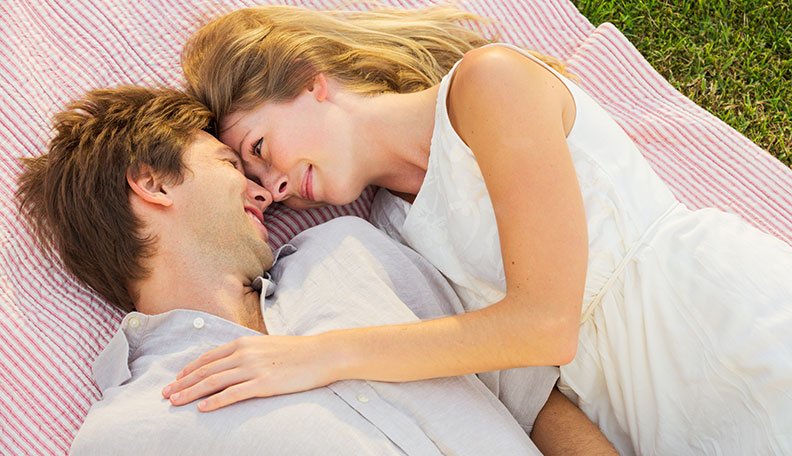 Playtime is very important, and I don't just mean between the sheets. Turn everyday chores into something fun. You could play hide and seek at the grocery store, tag team on cleaning days and get into irrelevant yet super fun tickle fights.Remember that you're never too "adult" to indulge in playtime with your lover. Know how to flirt with girls.
3. Give gifts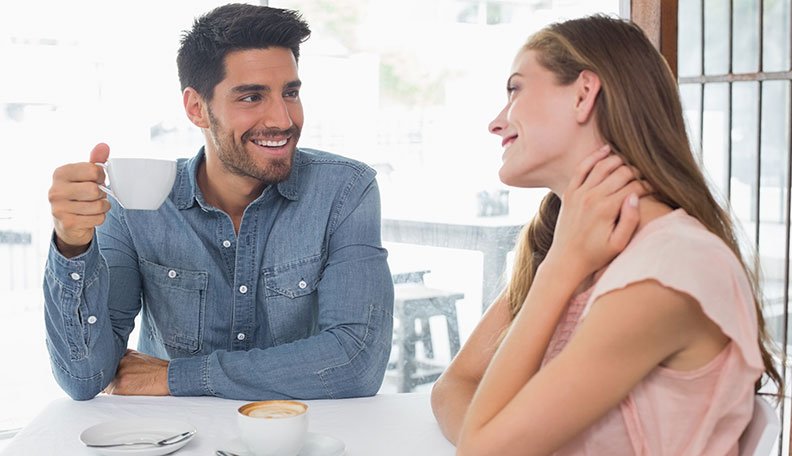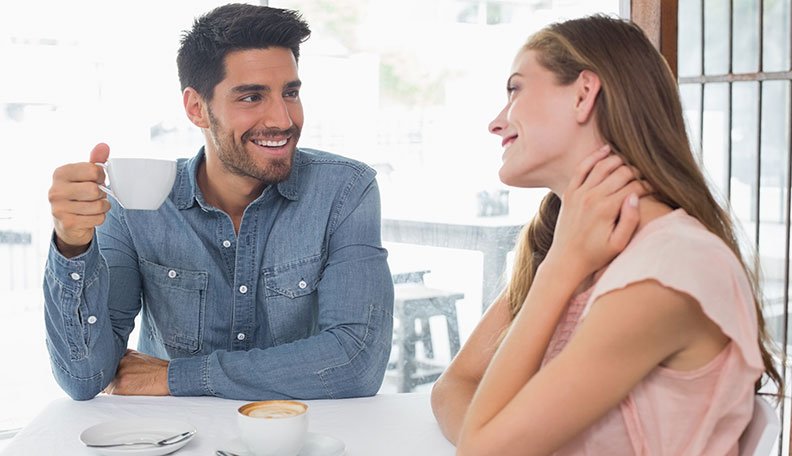 Everyone loves gifts, and your partner is no different.The sweetest gifts are the ones that cost nothing, so if you have the time to make something with your own two hands, go for it.
4. Send love notes & plan surprises
There are countless ways for you to show your appreciation in love.You'll be surprised at just how meaningful these little scraps of paper can be to someone who is homesick and missing their lover.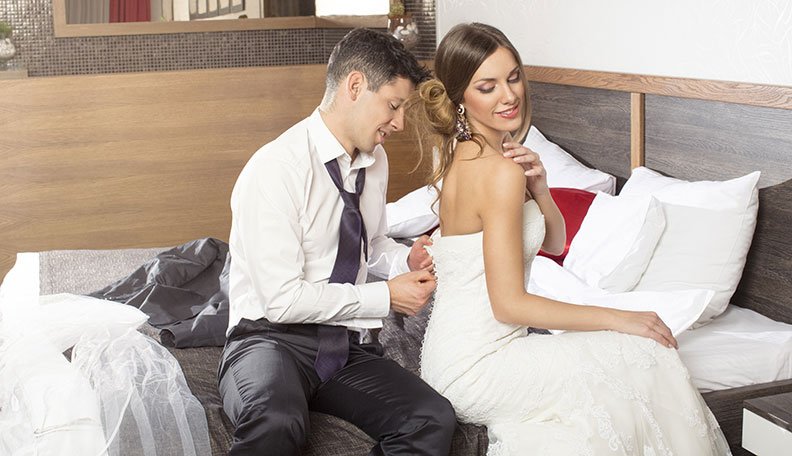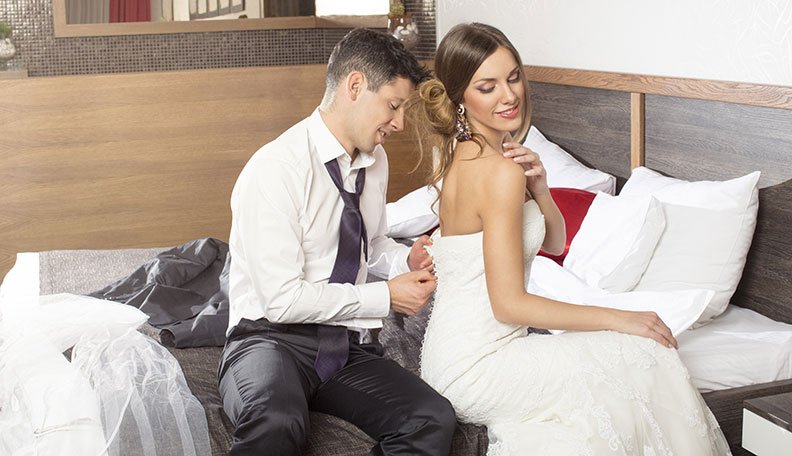 Everyone loves a good surprise, so why not make the effort to plan a little something for your sweetheart? Surprise them with dinner reservations at their favorite joint, make the effort to be lovingly adorable. Know exciting date ideas
5. Take care and change for the better
Do something nice and meaningful for your partner, especially when they're feeling down or stressed out.Show your partner how much you appreciate them by taking care of things.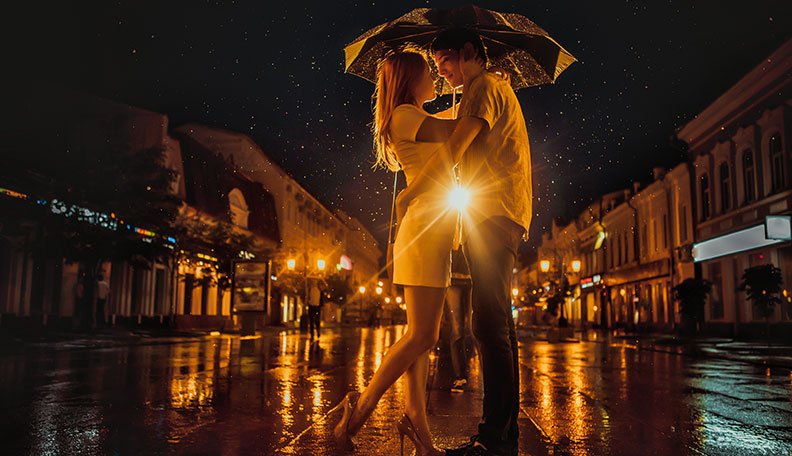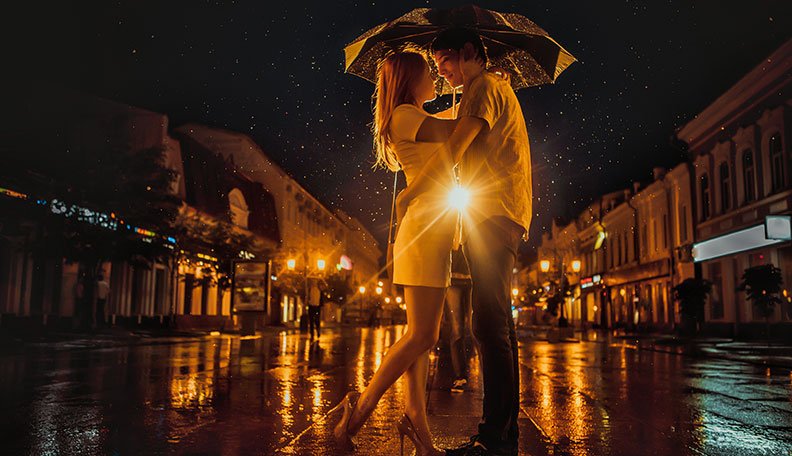 One of the best ways to prove your love is to be a better person for your partner. I know that people always preach about never changing for anyone, but to be honest, there's nothing wrong with making a change for the better.
Show your parents, kids, friends, relatives, neighbors, teachers, cleaning lady and everyone else who plays a part in your life how much they mean to you.
Love isn't just one grand gesture that gets you high for days on end. It's the little, seemingly inconsequential things that build up and create a loving atmosphere. If you want to show your partner how much you love them and appreciate having them in your life, here are 5 sweet and intimate ways you can do that.
Join the discussion below and tell us your thoughts on this article. This article was contributed through our submit article section. You can contribute too.