We are here to discuss some of the few things Guys Never open about, But wants their would be wife to know it.
Guys are known to be more open and straight-forward. But when the relationships matters pop-up, they become babies and just don't know what to say, yet they want their girl to understand some things on her own.
[Also read : How to pamper your man ]
Here're 5 Things Guys Are Never Open About
1)Don't expect him to be a movie hero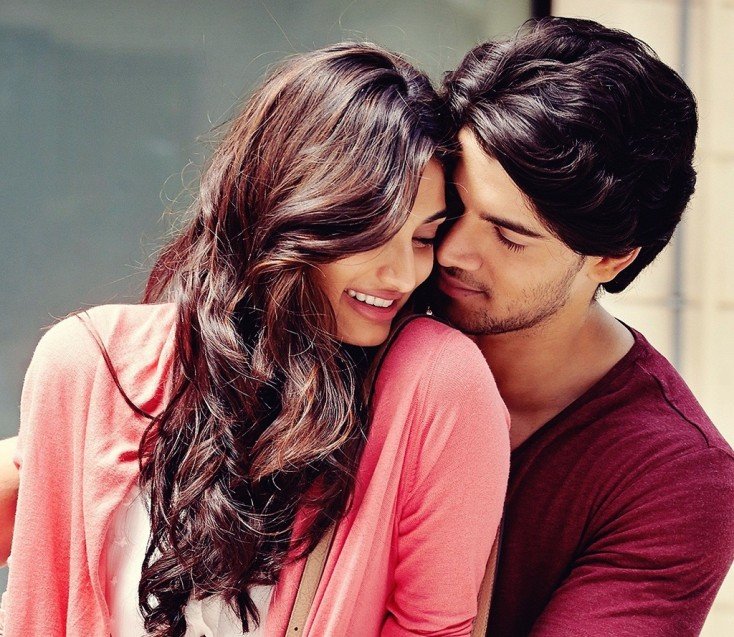 From the age of two we girls are grown up hearing the stories of prince and princess where prince do everything to win the princess heart. We always dream of a "Prince Charming"- riding horse, fighting with goons, asking for ballroom. Even movies are also responsible for the higher expectation from the relationship. But the reality is Your guy is neither prince nor a hero. He is a common person who has his own whims and fantasies. He don't promise to make his Girl life a fairy tale, but surly not less than a fairy. Guys are never open about calling themselves hero or super-Hero's.
[Also read : Unknown facts about Kim Kardashian ]
2)Not too much Interference of parents Please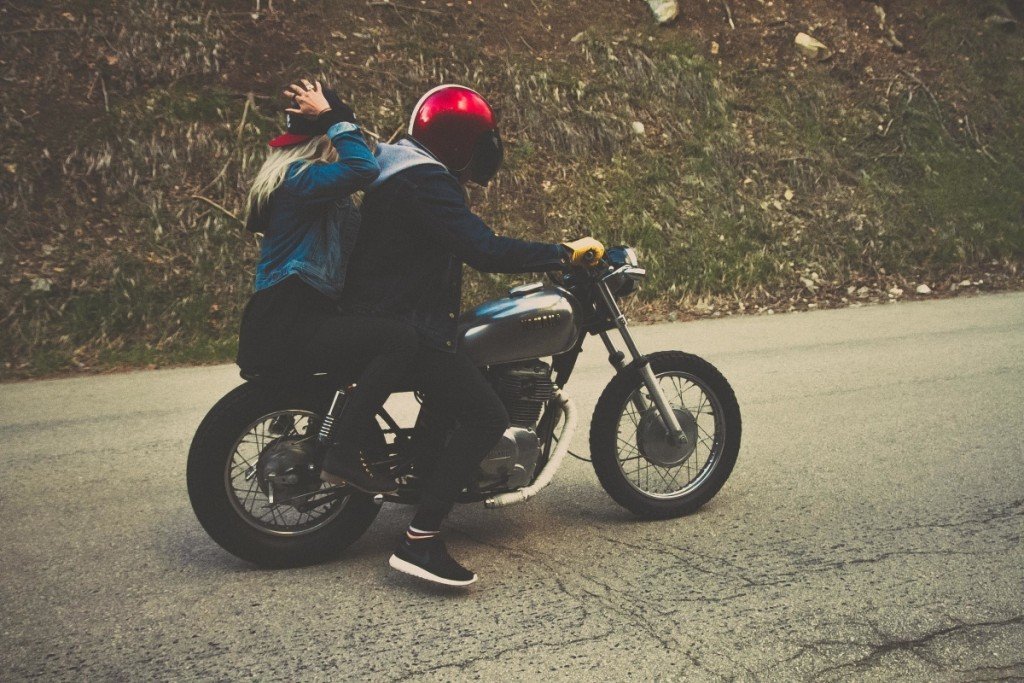 Life after marriage is tough. This is not said by Me but by millions of people. Who don't' have problems, fights after marriage, but it is Husband and Wife thing and no one should interfere in it. Let them sort it out. Guy respect girl's parents and also understand that they love their girl and want to be with the best man possible on Earth but Guy want them to respect his privacy and do not let girl's parents interfere too much in their life.
[Also read : What girls want from their male partner ]
3)Without asking please be open to your partner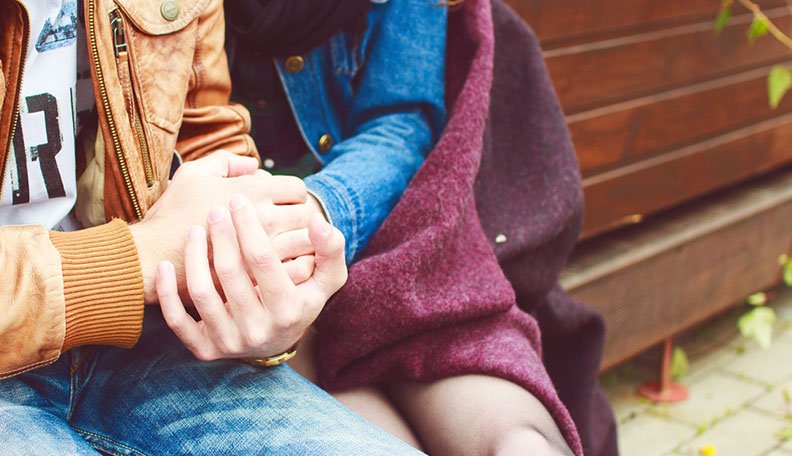 No couple will want misunderstandings to crop up between them so always speak up. Be open. Ask your partner what you want. Tell them what you like and what you don't and they'll be the best of friends forever.
[Also read : What women think about during sex? ]