Winter is probably the favorite season for every one of us! We wait all year for the month of December and January to come and bring our dear winter with them. Some says winter is a season of lovers, and for some it is a best season for marriages.
Be it anything but you always want to look best whether you are going to school, coaching classes, College, Office, Going on a Date, for a party, or any other event you always want to look great. Dont you? You want to go with the correct fashion trend. Fashion has truly achieved its purpose when it make one feel more beautiful and comfortable in one's own skin! In today's fashion world, trends shifts overnight and gives you unlimited choices. In summers you have many option what to wear when to wear but How to be fashionista in winters ??? You will definitely get your answer by the end of this article.
Don't you try to look best and unique among your friends? Though you love your friends but when it comes to fashion, they are the first one with whom you compare yourself. Don't you?
Who says you can look hot only in summer? 
No babes winter is something which can beat summer fashion trend.
Your wardrobe is incomplete without the things listed below during winter:
Wide and skinny belts
Cozy knit scarves
Knee high riding boots
Tights (a must for covering legs in a dress when it's cold)
Leather tote bags
Statement jewelry for adding some drama and an unexpected twist in the cold and gray weather
Gold and silver jewelry, especially the chunky styles
Hats and caps
Winter Lets You Flaunt Your Fancy Jackets And Hoodies!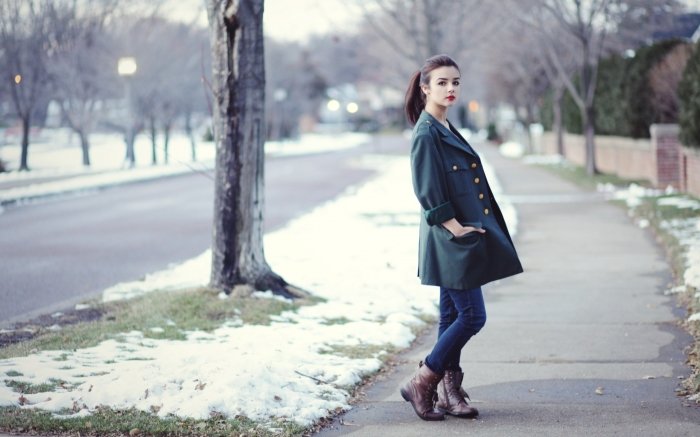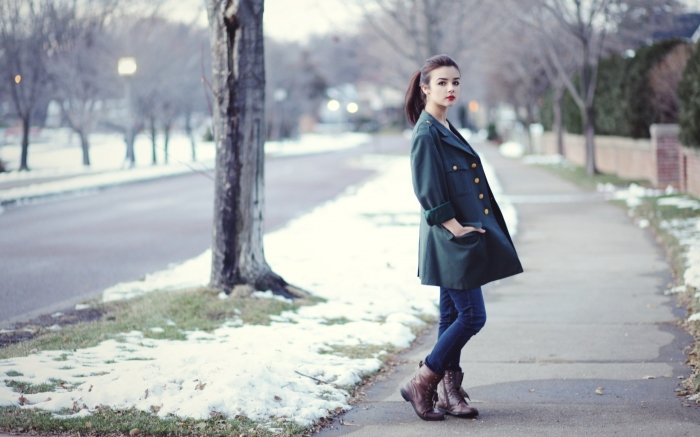 Can you wear blazer, jackets in summer? Though sometime you wish too but you satisfy yourself with shrugs. Winter is the best for it.
Statement Shoes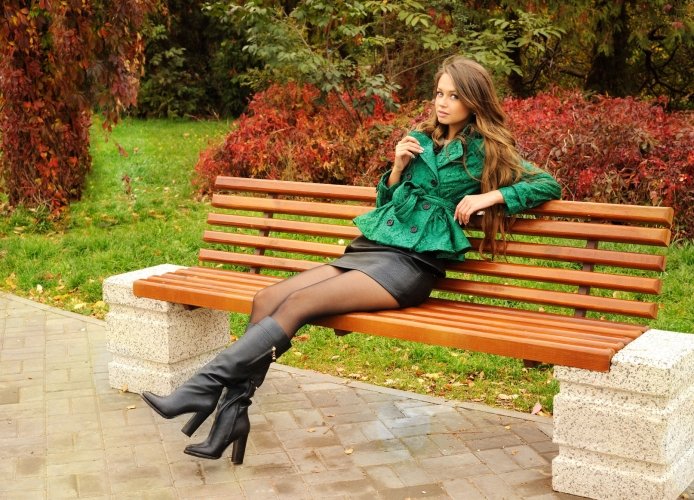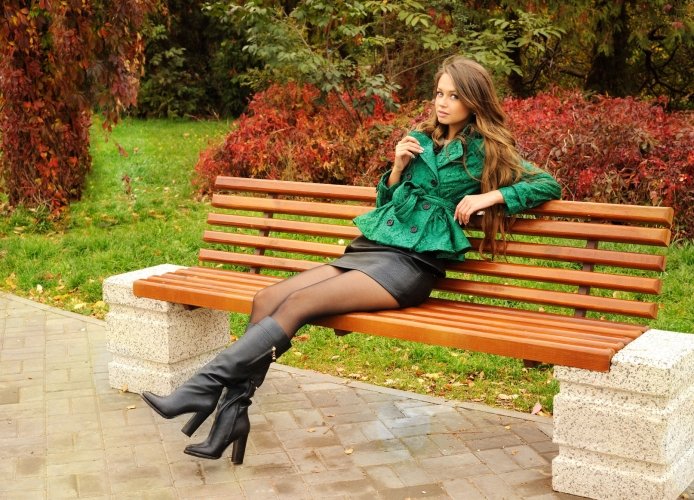 You can wear knee high boots with just about anything–a sweater dress, jeans, a short skirt, shorts–some ladies even wear knee high boots with long skirts. And since black goes with just about everything, you will be able to wear your black leather knee high boots enough times to justify whatever you spend to obtain them. A great pair of boots will not only look stylish and chic but also fit comfortably and be easy to walk in. Simply wear anything and add high boots to look extra fancy. 
Velvet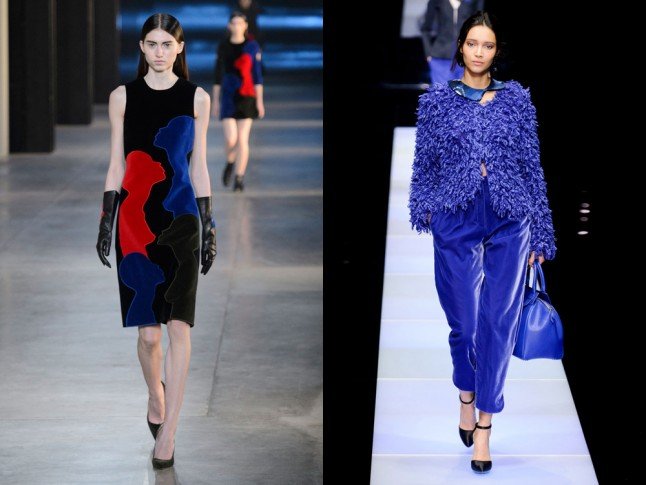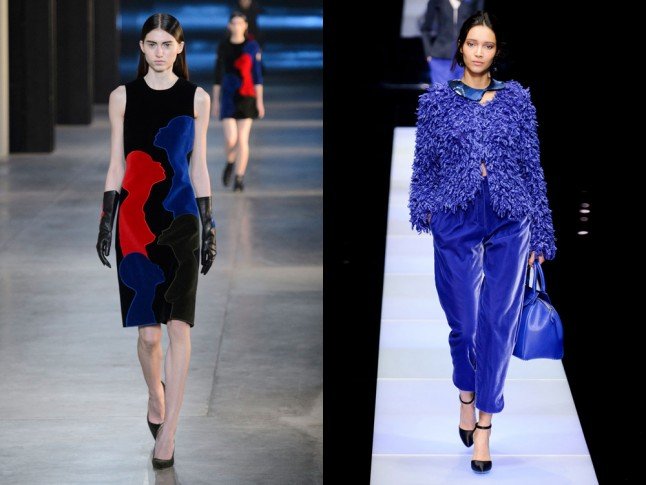 In suits, flares, dresses and capes, rich coloured velvet popped up at the shows in every city just in time for cocktail hour.
Fun Fur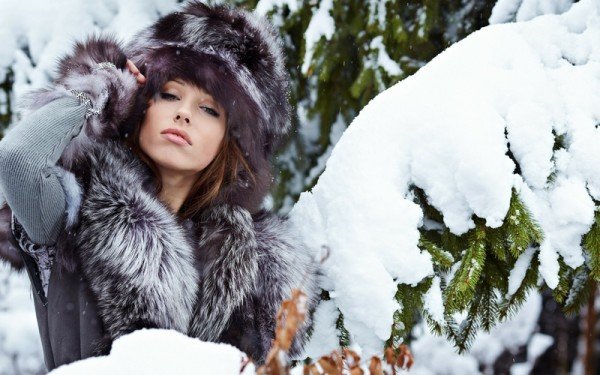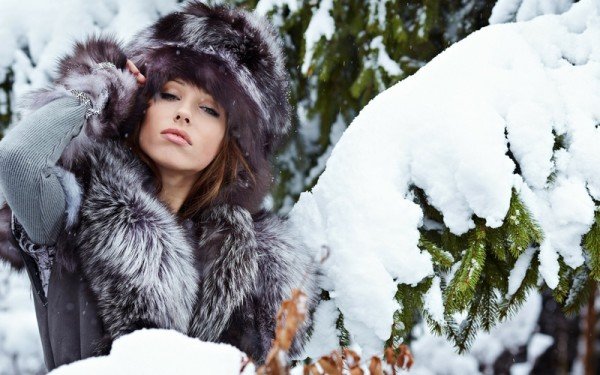 Winter collections = fur. It keeps you warm and also enhance your look too. Fur vests and plaid button-downs are basically a match made in heaven. I love this look with an infinity scarf and ankle booties. Don't be afraid to layer your fall vest under or over a leather jacket. It gives it a more tough vibe.
Belts And Leather Bags
Belts gives the classy look when you wear it correctly. Leather bags is a high light of your style statement. No matter what the age groups they belong, women simply love fashionable accessories. In fact, these leather handbags can be seen being carried by fashion icon, celebrities. The leather bags looks extremely fashionable and stylish.
Caps and Hats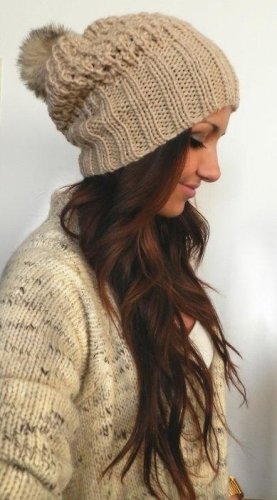 Girls look super cute in caps. You can team up with a perfect hairstyle which can go with you cap or hat. Trust me, it will make you look beautiful. Go for a seriously glamorous look by wearing your fur vest with a floppy hat and over-the-knee boots.
Knitted Sweaters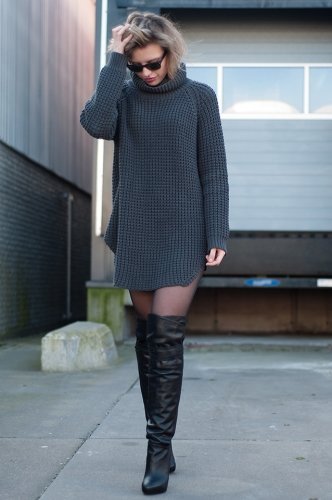 It's getting colder and colder. We all need a sweater to wrap up and cuddle in. Many girls are going to restock their sweaters this season. There're many kinds of sweaters like whole-colored, Aztec printed and striped. Generally speaking, the over-sided slouchy knit sweater will create a comfortable and understated look. The most classic one would be a grey knit sweater. It's a best go-to choice to make a casual street-look. We can pair it with jeans or skirt. In both cases, it will show off your graceful and delicate figure in an appropriate way.
Tights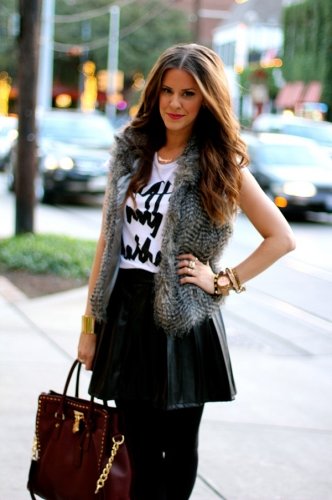 Tights and a fur vest make a skater skirt and graphic tee work for fall. Wear dress shorts over black tights and layer with a fur vest to make your shorts work for fall. Each pair of these tights has something special—an eye-catching pattern, a secret lining—that makes it a standout.
Have tried to mention all the possible things which can enhance the winter look of a girl. If you follow the above mentioned tips it can surely change you from common to a trendy one, and you might become a fashion icon for your friends too. As i said in the starting that by the end of this article you will get the answer of How to be fashionista in winters I hope you got it. And if i have missed to mention something then please mention them in you comments below.