As you travel around the world you will make friends and at that point you think he/she is my best friend or you might also find your life-partner in your little travel world. It's not the happy case everytime, as you know people, hang-out with them you realise that your decision was completely wrong. You just made friends with a person who just deserve's to say 'Hi' in your life. Here we get you 5 Types Of Friends Who Are Just Meant To Say 'Hi' :
[Also read : 7 Ways To Charm Your Boyfriend ]
1.Your uncultured childhood 'Friend'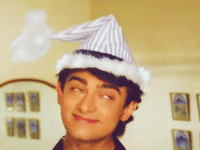 We all have that one friend in our childhood who always tries to insult you recalling your childhood memories. As we grow up by age, we become mature and know what to share with people around but this one uncultured childhood 'friend' spoils your meeting, your dinner with your girlfriend and what not. It's completely normal to recall your old memories if the same group is around again but not with your boss/wife/Girlfriend/kids around. It's better to just say 'Hi' to your uncultured childhood friend.
2.One fat school friend who always ask's for money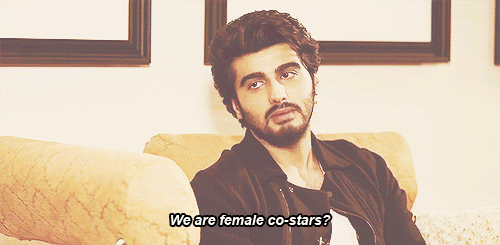 That one friend where ever he/she meets you ask's for money. Like common yaar asking money once or twice to a friend is ok but where ever you meet ? Not cool enough. Avoiding such is better because they might ask money in a very awkward situation and make you feel embarrassed. So, It's better to just say 'Hi' to your fat school friend who always ask's for money.
3.Say 'hi' to a friend who is good at calculation after every outing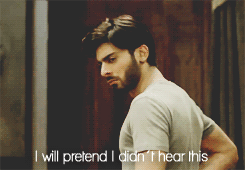 People who are good at calculation are good at playing mind games. No sooner they spend a single penny in a group outing they start asking for it in the group. These kind of personalities usually jel-along with only their family not with friends because they cannot take their money spent on others except their family.
4.One friend who shares your secrets with others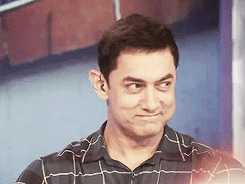 People who can't hold on to the secrets of their friends and share them with others are the worse of all because it's when the trust is broken. Building on trust takes a lot of efforts and we should never try and break our friends trust in any manner. Friends to break your trust, say 'Hi' to them and move-on.
[Also Read :  6 Tips to Finally get over your ex ]
5.Keeps you waiting
Guessing, Waiting, Thinking, all these are told when a person is in dilemma to commit into your friendship or to test or look for other options. These kind off people will never a good fiend because their keep on their guess work and never come to conclusion. So, It's better to just say 'Hi' to your 'keeps you waiting' friend.
People will leave you even if they've promised but few friends choose to stay with us even after a long gap or even after getting rich and social status. So avoid friends who are just meant to say 'Hi'.