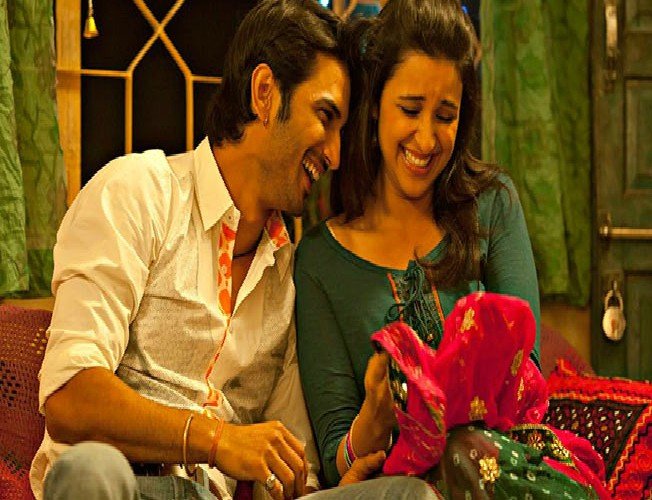 Sometimes we fall in love instantly when we meet a girl and everyone around you notices it but what you really want to know is what the girl feels about you. Sometimes you miss an opportunity to confess your feelings and regret of not walking up to her and telling her how you feel.
Here're 7 Psychological Signs That She Likes You, so you can move on her :
Friends Know It Much Before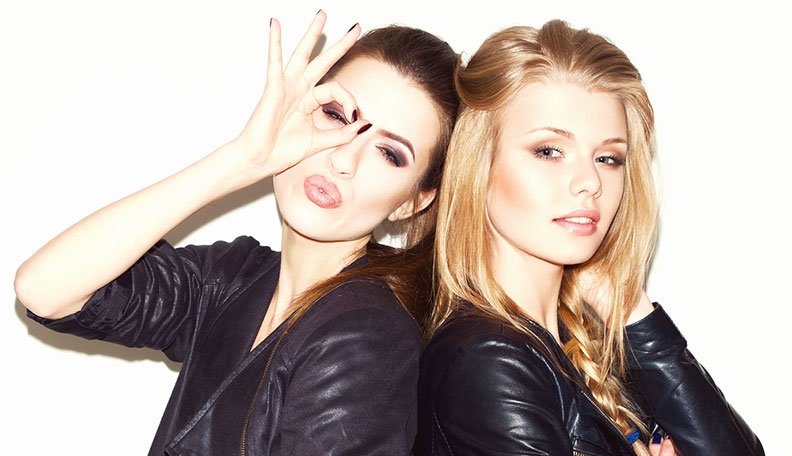 Friends keep linking you to the girl you like, because they know it much before than you do. The connection, your feelings – everything. It's easier for friends to know when two people are attracted to each other. If she is secretly enjoying when her friends tease her with you, she might be genuinely interested.
2. She Takes The Seat Next To You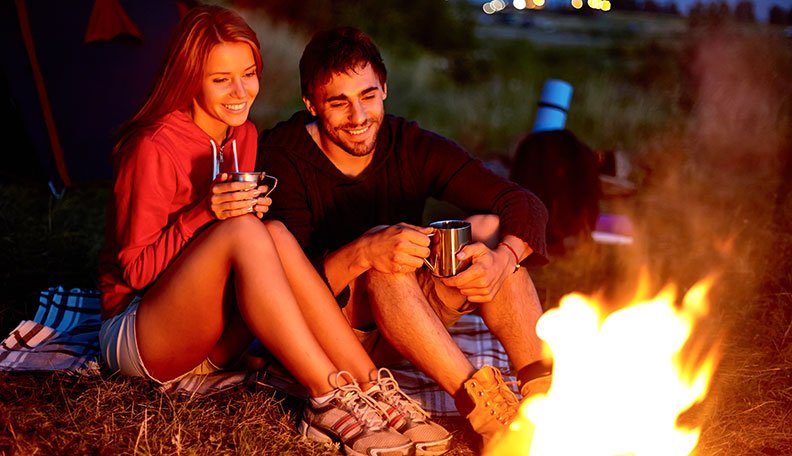 According to Psychology, When a girl is attracted to you she will seat next to you. Whether it is your class, college canteen or friends outings – She will take a seat next to you.
3. You Make Her Blush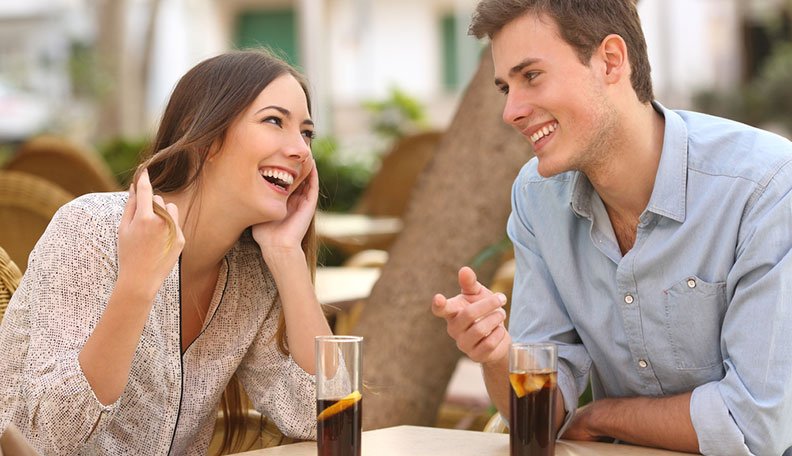 You don't need enough effort to make her blush. Every time you look at her, She goes red.
4. She Wants To Know 'Your' Type Of Girls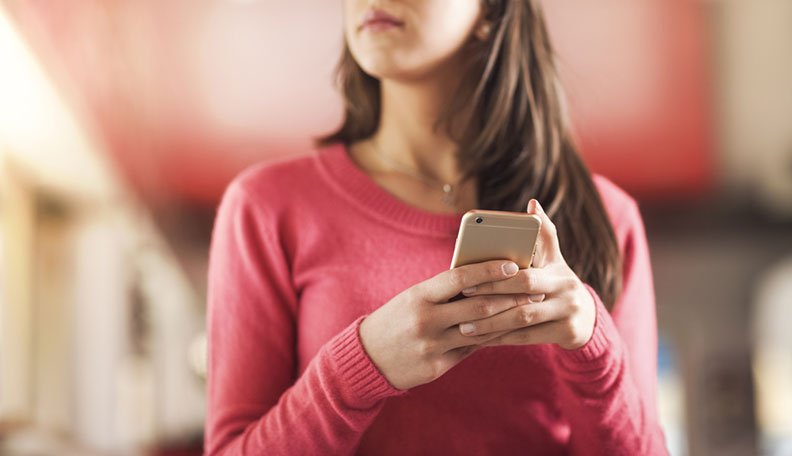 If She is linking you with others then she's definitely wants to know 'Your' type of girls. She teases you with other girls because she is trying to convince herself that she's not into you.