You don't really have to the 'jealous kinds' to get the feeling that your Girlfriend may not be as loyal as you would like to believe! You probably cannot pinpoint the exact reason for why you feel this way, but the feeling is apparently quite strong and you cannot seem to just shrug it off. Nonetheless, only this feeling isn't something which you can use for accusing your girl of such a heinous crime.
Until and unless you have a solid proof of adultery, you cannot do anything about your circumstance. It can pretty annoying when you're not sure where you stand in the relationship. Given below are some useful markers which can help in gauging if your girlfriend is sneaking around your back. It's always better to be safe than sorry, after all.
1. You are not a team any longer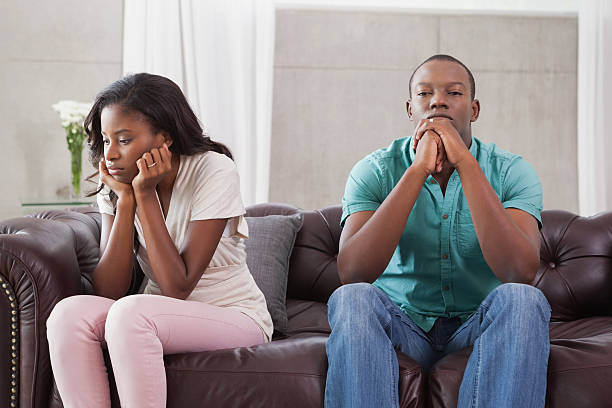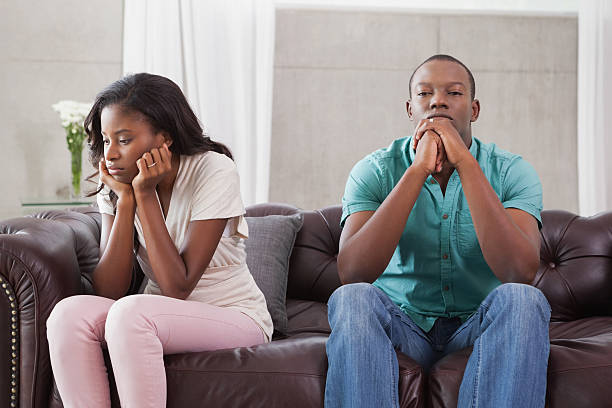 One of the most wonderful things about being in a relationship is that you get to have someone with you when life throws a curveball your way and a cheerleader who just wants to see you win. However, in case you both are no longer together in this, it is probably a sign that your partner is cheating.
Also Read: Should You Pee Before or After S3x? Everything You Need To Know
2. She is cold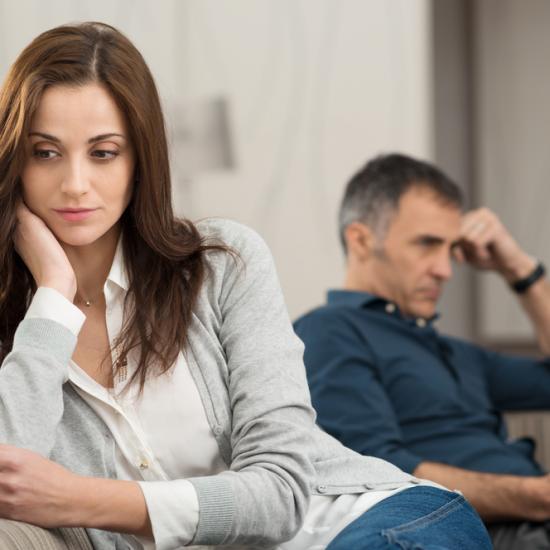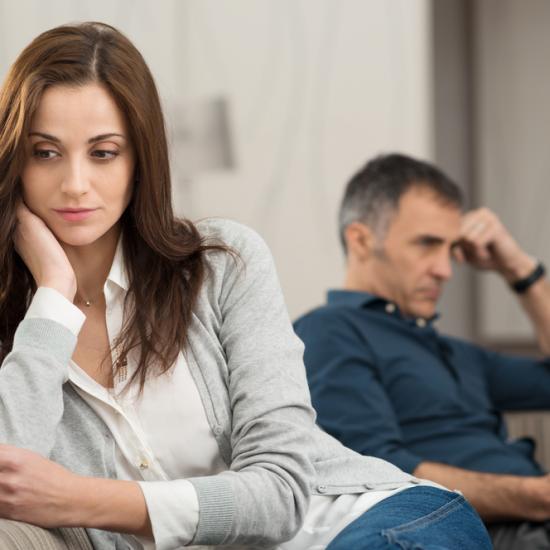 You will notice that she has stopped being caring.
3. She is always on her phone!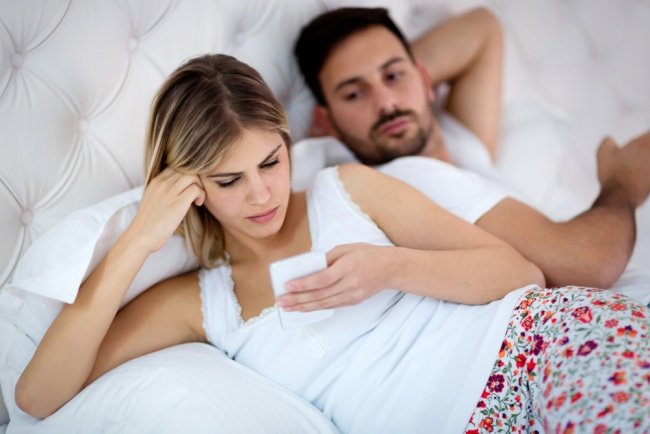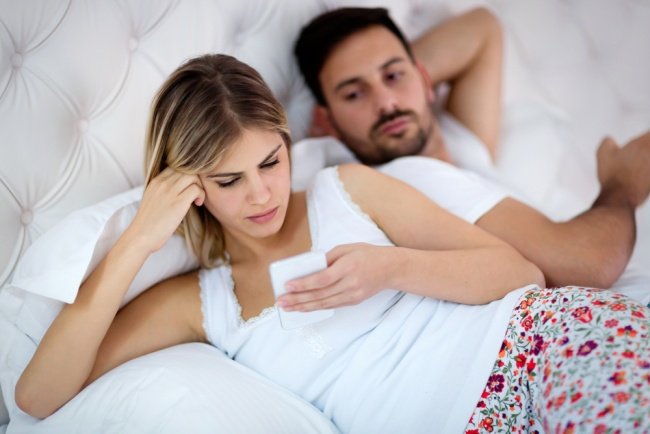 In case you undoubtedly spend all the meals glaring at her while she rotates between various apps and responses to all the texts that come, it is one of those signs!
4. She changes her looks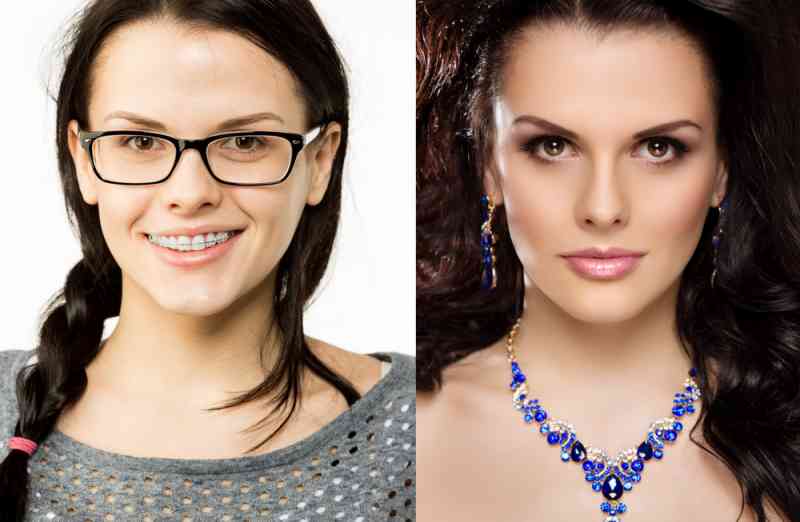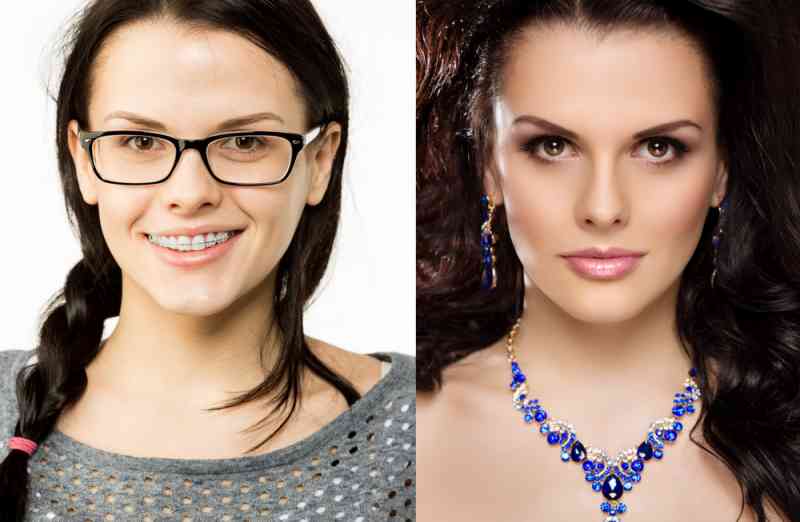 When you began dating, your girlfriend always tried to look her best for you and won your heart. After some months of being together, it appears that she stops caring about her looks like she used to. It's a normal situation. You suddenly notice now is that your girl started dressing in a special manner. It could probably to attract another man.
Also Read: 8 Women Behavior That Men Absolutely Love
5. They're late from work too often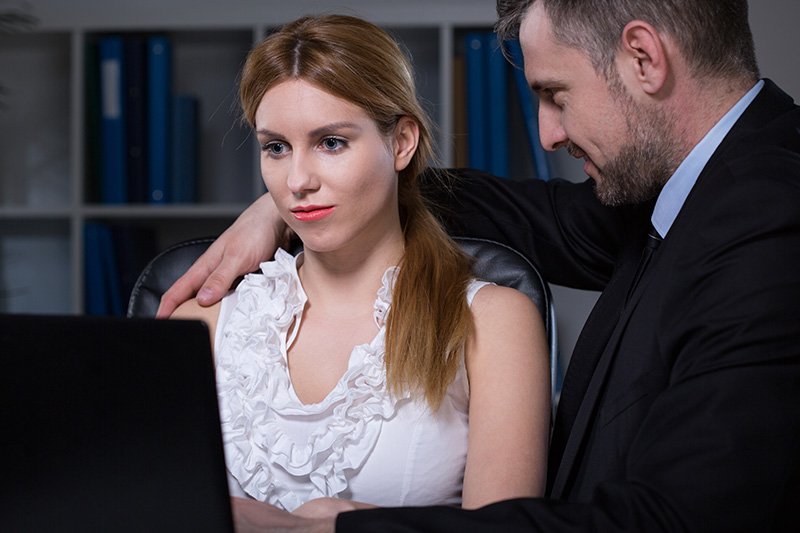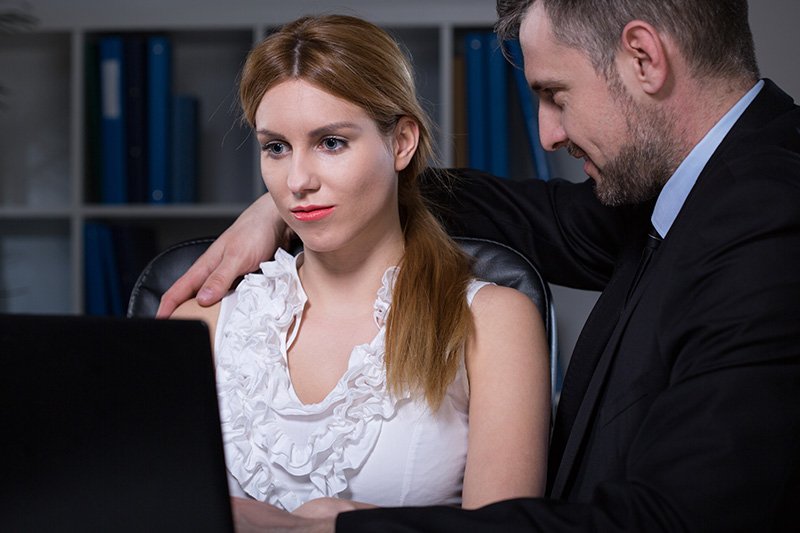 If your girl is generally back home by a certain time daily, but suddenly they start staying late at work, it is probably an excuse to see some other man behind your back.
6. She is pointing out all your flaws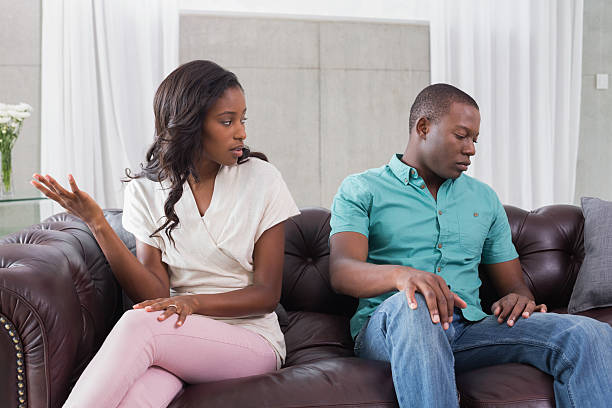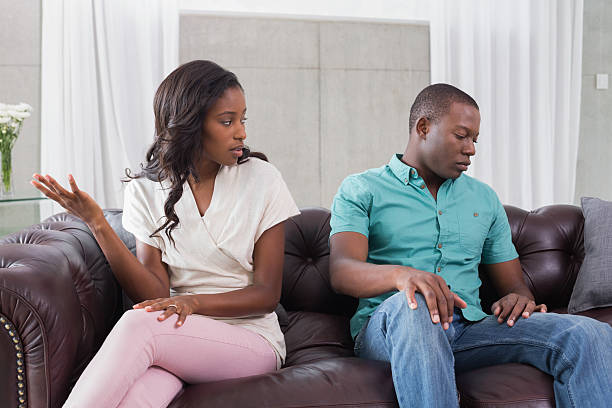 There's nothing wrong in a constructive criticism. However, in case you feel that your girlfriend is only saying negative things about you, then it is a precise sign that something is surely wrong.
7. She is now secretive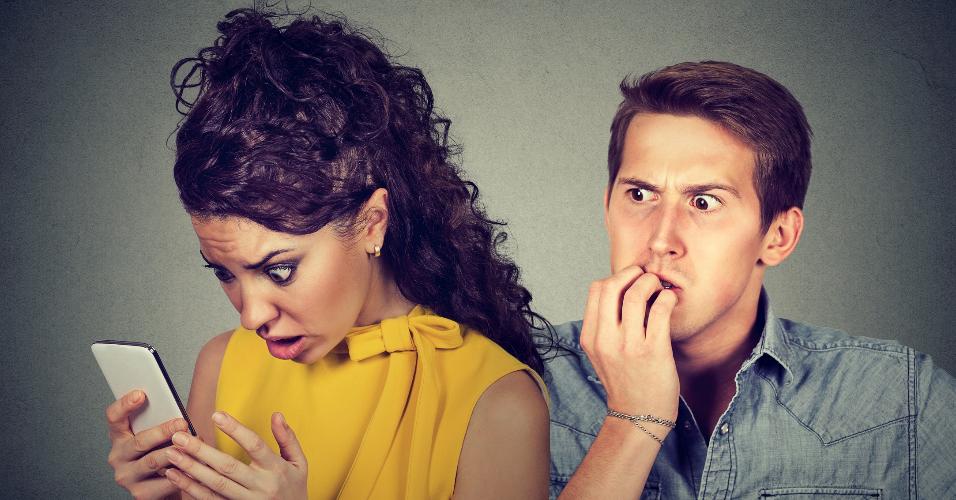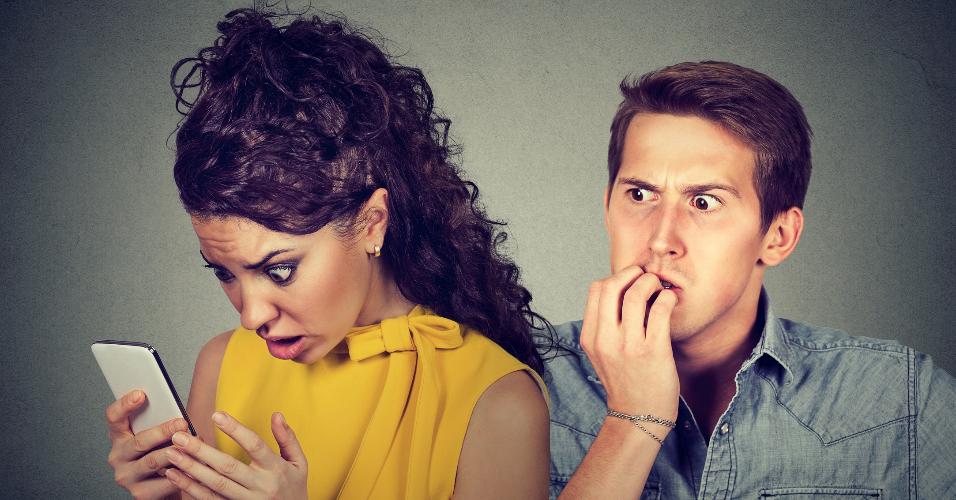 At the beginning of your romance, there was the time when you knew about all her schedule and not only on an hourly basis but every minute to minute basis. However, if she's not telling you about how her day's been, then don't ignore this obvious sign.
8. They delete their social media account or unfriend you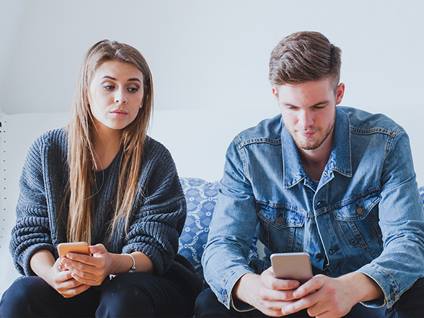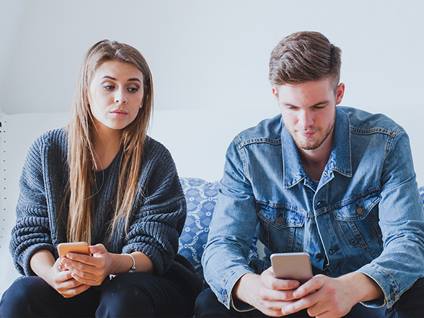 If she needs a break from the social media, that's one thing. However, if she tells you they have deleted their accounts and the friends say that they are still on Facebook, buddy, you have some important business to deal with!
Also Read: 7 Reasons Why Men Love Going Down On Women