Every now and then a new fashion trend emerges and people (sometimes) blindly follow them. Being fashionable is not always about following the latest fashion trend. It is about being able to carry the trends in style. Not everything fits everyone and the trend might be something that doesn't suit you. Girls end up making certain fashion blunders and only realise them when they are pointed at by others. Here are a few fashion disasters that you must avoid if you don't want to be a fashion victim.
Also Read: How To Lose Belly Fat Naturally
Here are 9 Fashion Blunders That Girls Need to Avoid
Exposing too much may not always be a plus if you want to be fashionable. Fashion is only beautiful when you dress sensibly. Only revealing clothes don't get you to be a fashion icon, rather they downplay you. Wearing something that suits you is better to get you more importance.
Muffin top alert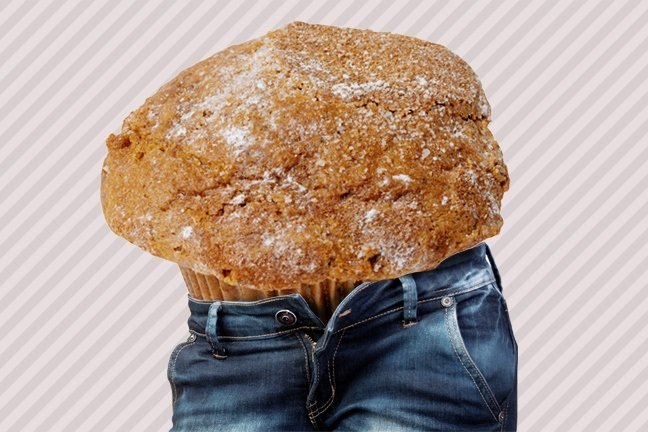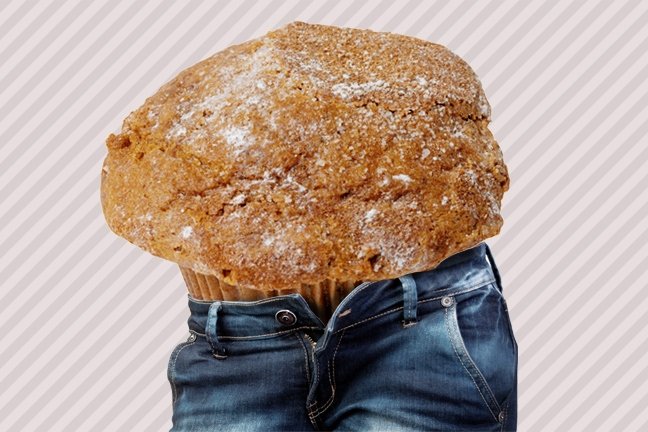 When your jeans are a bit too tight and you wear it anyway making your body look like a muffin isn't the best fashion advice. Muffin tops make your legs look shorter and your waist wider. Many girls have the so called love handles and there is nothing wrong with that. Just try and avoid that by wearing clothes that don't reveal them even if that is not included in the latest trends.
Also read : 5 Things you should never do after eating
A few people wear a particular style of clothing and they continue to do so forever even if the trend is out. It is okay if you follow it sometimes and it suits you. But your body shape and structure changes over a period of time and if you still wear the same clothes after years, then they are not fashionable.
Wearing clothes that fit right is very important to flatter your body. If you wear something that doesn't go with your body type, or are too tight or even too lose then you are making a big mistake. The right fit of clothes make you look elegant and beautiful and never too fat or thin.
Also read: 7 Things Guys Find Really Attractive In A Girl
This is the part of the wardrobe that most girls would overlook. Those things don't show to the outside (and if they peep out of your clothes then that is something you must pay immediate attention to) and therefore don't get much importance. Don't do that! Undergarments are the essential pieces of your wardrobe that give your body a proper definition. Wearing the right under garments will make the clothes over them look better and you will look prettier.
Also read: 5 Embarrassing Moments One Has To Face During Their Job Interviews
When in moderation and when it matches what you wear, bling is a go to. But if it reaches the level of too much and does not complement your outfit, then you need to change that. Wear only as much jewellery as you can carry and doesn't look overdone. It also needs to match what you wear or you end up being a disaster.
It is essential to know when to wear how much make up. Makeup varies according to the need, occasion and time of the day. It would be a big blunder to wear too much and too bright makeup to the office or a meeting. And makeup in the day time needs to be lighter that at night.
Also read : 5 things girls do after after breakup
Animal prints are in fashion sometimes but it is easily overdone. Minimal would look good in animal prints. And if you do a dress or shoes and bags in the same then it would be a disaster! Go for a scarf or may be a small bag or even a skirt might do.
In the end don't try to blindly follow whatever fashion is "in". If you wear all that is in fashion at once then you may look foolish. Instead only follow those trends that look good and feel good to you. Don't try to do it all. Ask a friend if you are confused about your wardrobe but don't overdo it. If you be sensible while trying out new fashion trends then you would rock every look.
Also read: 6 Tips to Finally Get Over Your Ex