About 50% of marriages end up in divorce after 2-3 years of getting married. Why? People tend to believe what others say about their partner and never really try to know each other before marriage. After marriage the scenario changes and you start feeling uncomfortable as there is not much excitement left in your relationship. [ How to make your relationship ? ] People who are in relationship for long period ( for about 5-6 years ) know each other very well and have a happy married life.
[Also read : Questions to ask in relationship that'll leave you thinking ]
Here are 9 Questions To Ask Each Other Before Getting Married
1.Ask for long-term goals and planning after marriage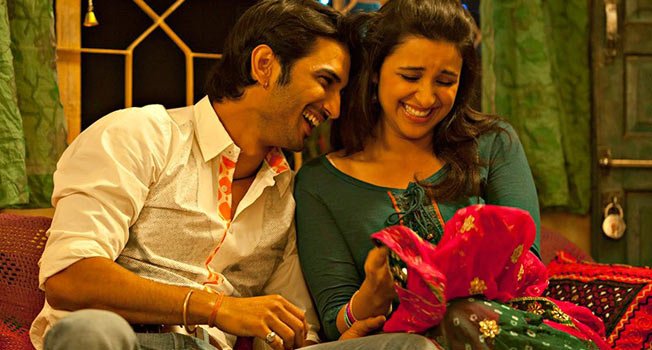 Look for a partner who understands you and whether you already have kids, a career and all other stuff, it's important both of you are looking in same direction. Where do you see your self in 5-10 years ? Figure out your partner's immediate goals. Future plans are subjective, so whatever they are, be sure that they're aligned with yours.
2.Is it OK, if we move in together ?
[Also read : First thing women notice about a guy ]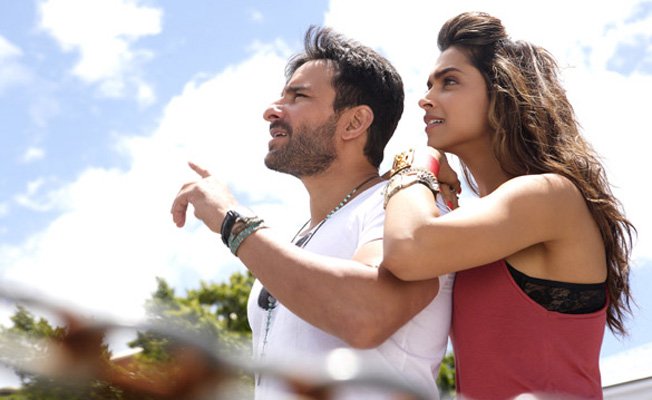 Living in together before marriage will help you know each other and your need. It'll help in making important life decisions even after you happily get married.
3.Discuss about your finances and your savings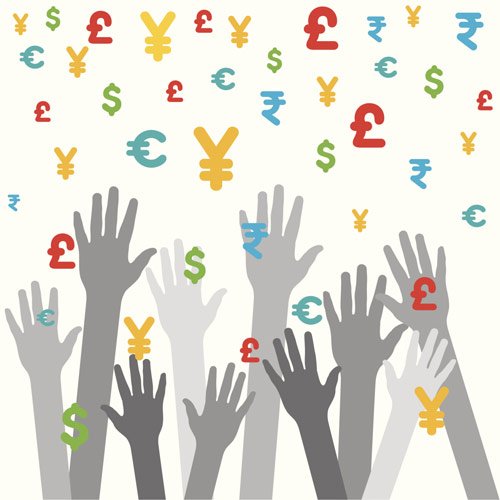 It's important you share how much money you earn and spend every month, with your partner. Once you figure out your finances it's easier to plan your life journey. Both of you need to be on the same page for your marriage to work.
4.Where do you want to stay ?
This one question will raise many other sub-queries. Country? City? Suburbs? Townhouse? Try to cover all the related questions you have with your partner.
5.Medical history
[Also read : Intimate ways to show how much you care ]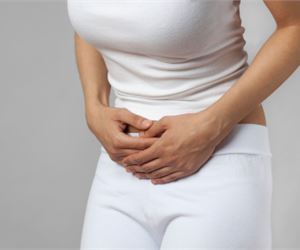 Every individual who is getting married should know about their partner's health. From her genital warts problems to his sporadic asthma attacks, Knowing each other's medical past is very important.
6.Social life
Some times you come across a social butterfly personality and this might create some problems in your marriage. You need to talk about your social life, whether you want to broaden it or loosen it.
7.Kids?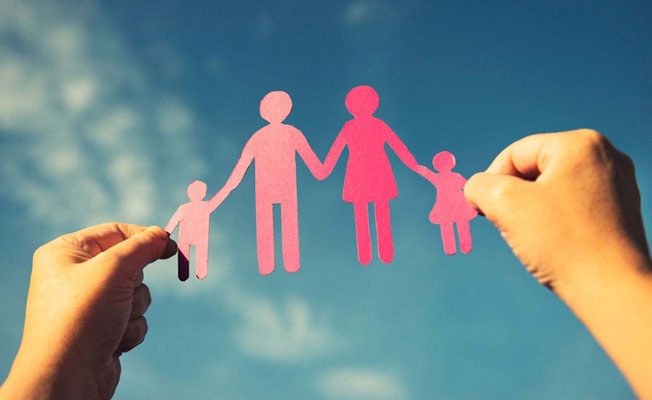 We're into 21st century, and many couples are opting not to take 'kids' as a conventional step. Discuss about having kids with your partner.
8.Are you OK with adoption or surrogacy ?
Starting a family is never too easy. People are opting different methods to have kids. Make sure you discuss all possibilities with your partner.
9.Differing religious beliefs, a problem ?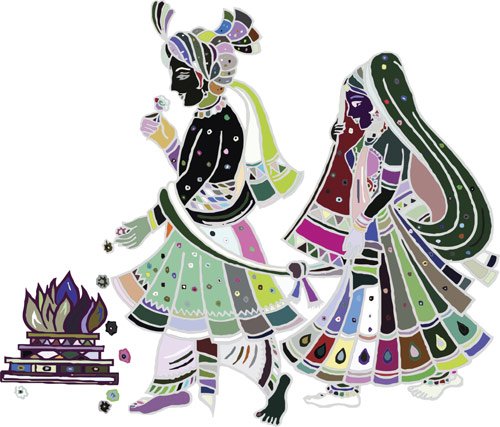 You're Jewish and she's Catholic. He's Muslim and you're an atheist. Your religious beliefs may not matter now, when it's all fun and games, but they may once you tie the knot and decide to start a family.
[Also read : Why arrange marriage is a better idea ? ]