Boys are inexpressive, mostly! They won't bring their feelings out, at a time they will behave as you mean the whole world to them and at a time they behave like a stranger or in the most confusing way. The matter doesn't end their, a time comes when they ignore and avoid you, but it doesn't mean they are 'Boys' and are 'Bound' to behave like that, there are some hidden feelings which somewhere shows they love you in different ways. Here are few times when Boy means to say they care, they love and they are thinking about you but can't say it directly.
[Also read : 10 Statements that hurt girls but no one realizes ]
Here are 9 Signs When A Guy Truly Loves You But Can't Say It
1) I don't want to talk now, I need peace!!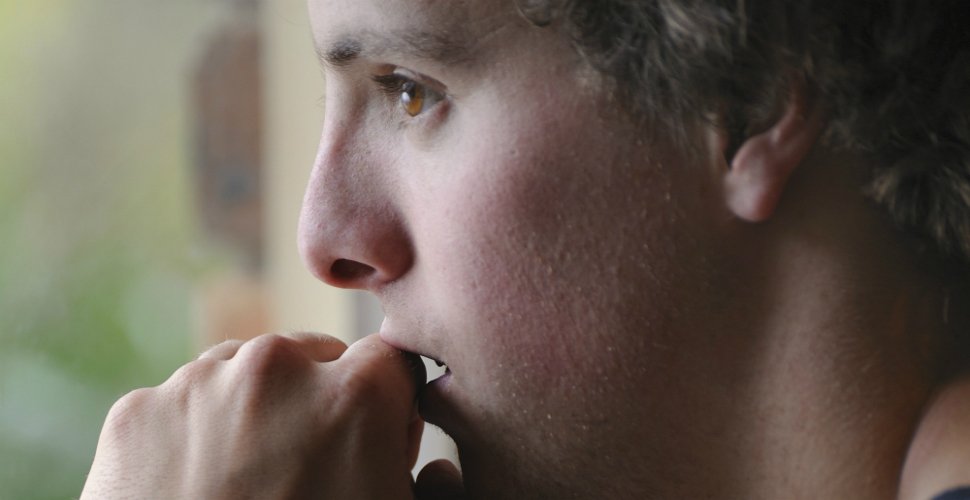 This sounds rude, too rude but just take out a moment and think on it. An individual can speak anything in anger and he is in the same situation but he doesn't want to vent it out on You because he knows it will Hurt, and they don't mean to Hurt you.
[Also read : 5 Amazing characters you meet in office elevator ]
2) Read your message again and think on it!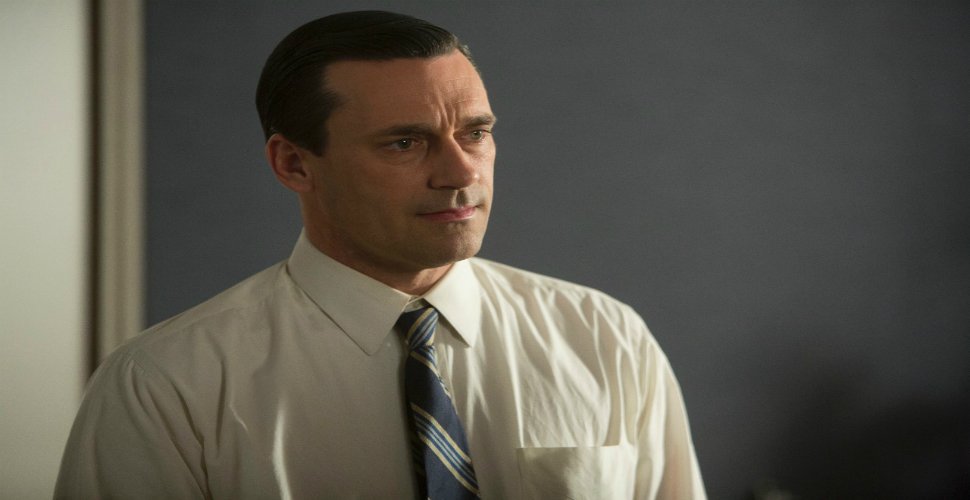 This won't be said directly ever but Yes, when you are upset or angry or hurt you would type anything and when a guy says this it means the text have hurt him and he don't want to react when you aren't in a right frame of mind.
[Also read : 5 Signs It really is love at first sight ]
3) You love to fight, Right !!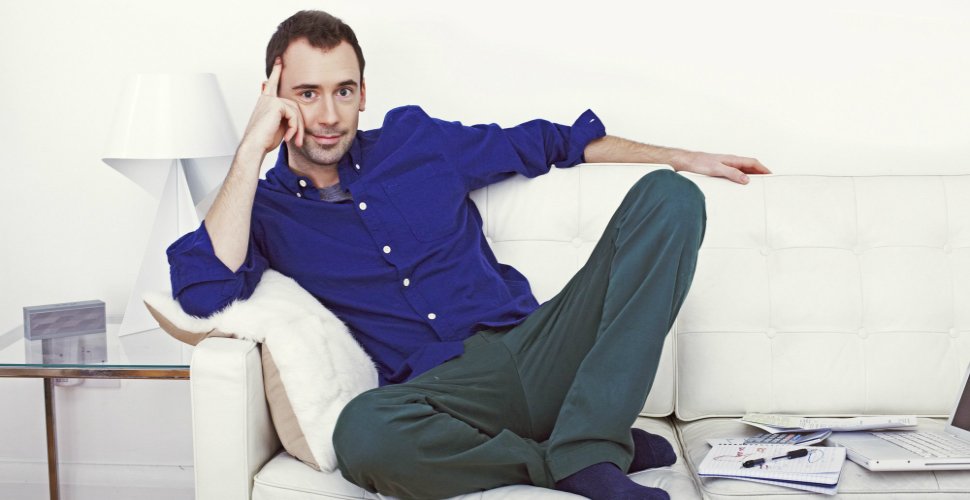 He isn't taunting you, he means He don't like fighting with you. So, please don't fight like this!
[Also read : 7 Qualities women look for in men ]