Love at first sight is more common these days. Guys do fall for girls instantly. But what about a girl falling for guys? You started liking her, You started following her. You do all those things that she likes but still she doesn't like you. You are ignored and you are not given the importance that you deserve.
Here is an article which will help you in How To Make Her Fall For You.
Girls are floored by gentleman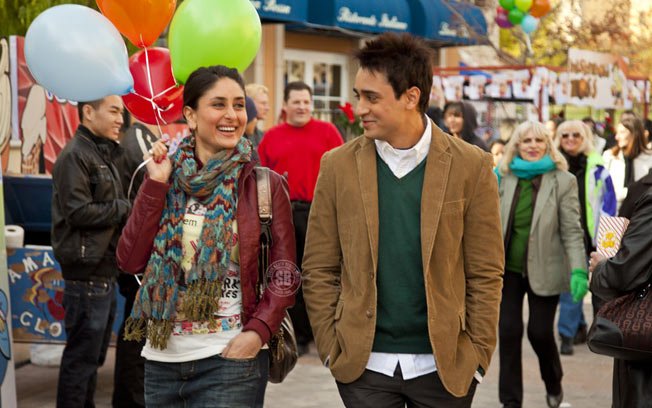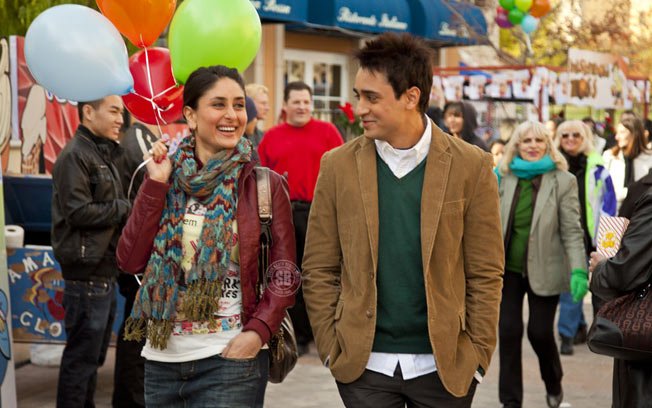 You want to impress a hot chick but she doesn't even look at you. You meet other hotties at bar, exchange numbers and drinks but still you are unable to impress her. The reason is some girls do like bad boys but with certain qualities. You should behave cheap in front of girls. A gentleman's attitude and behavior will definitely help you impress her.
Don't dominate her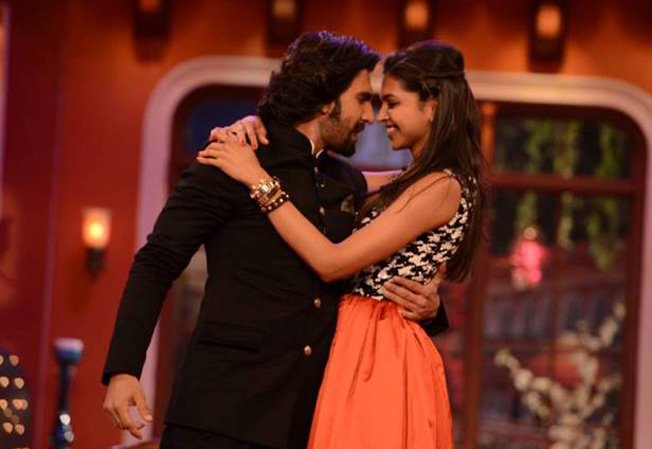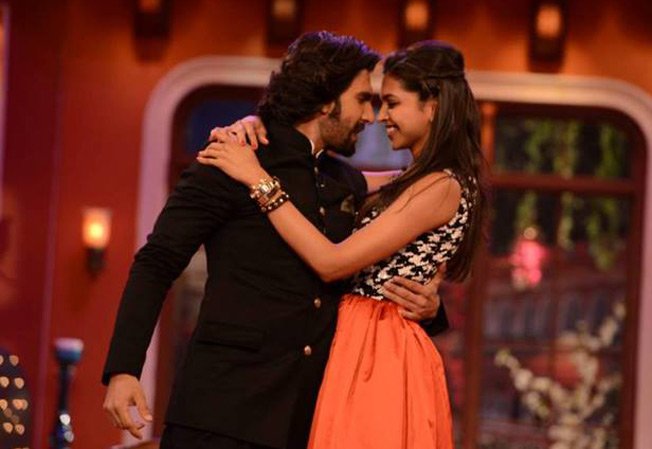 You can share your feelings with a girl but never expect the same because girls take their time and look for perfect life- partner. They do get impressed by your looks, charm and humor but importantly your behavior with her will make her fall for you.
Make her laugh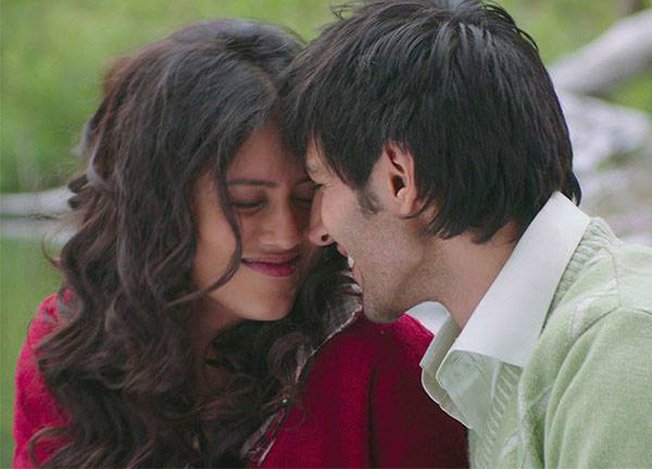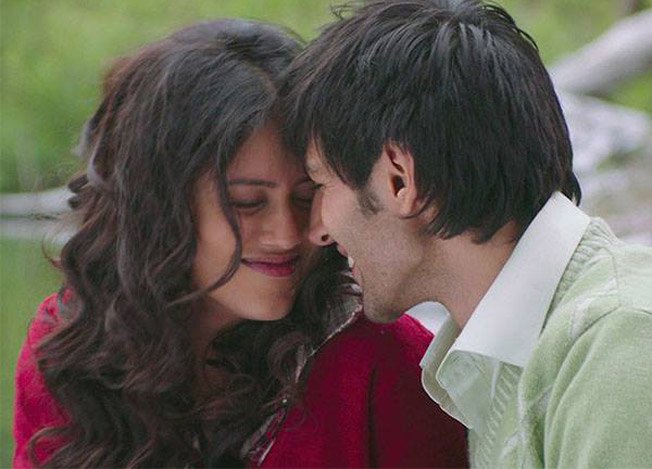 The more she laughs in your company, the more she wants to be in your company. Now sense of humor doesn't come to everyone naturally, but pulling a joke on yourself is not that hard anyways. Be quirky and learn to laugh at yourself. The rest shall follow. Humor will make a girl fall for you.
Romance her, Try flirting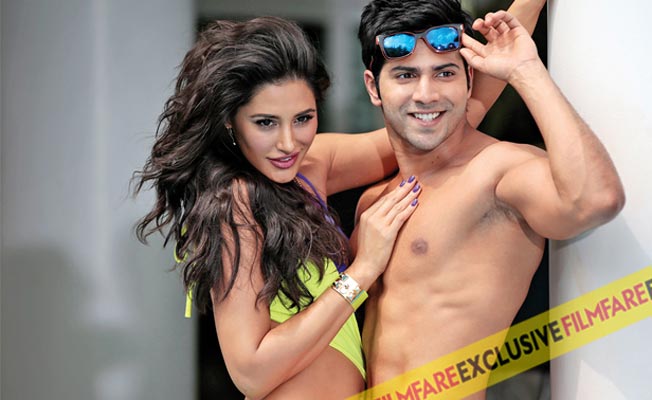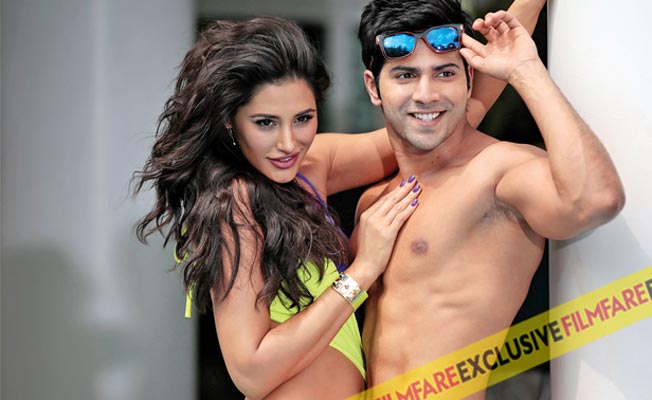 Romance and you may or may not be at the same wavelength, but the word sure means a lot to your girl. Court her, break the monotonies, bring the colour red alive, keep surprising her and come to a realization that chocolates are much more than munchies!
Don't be desperate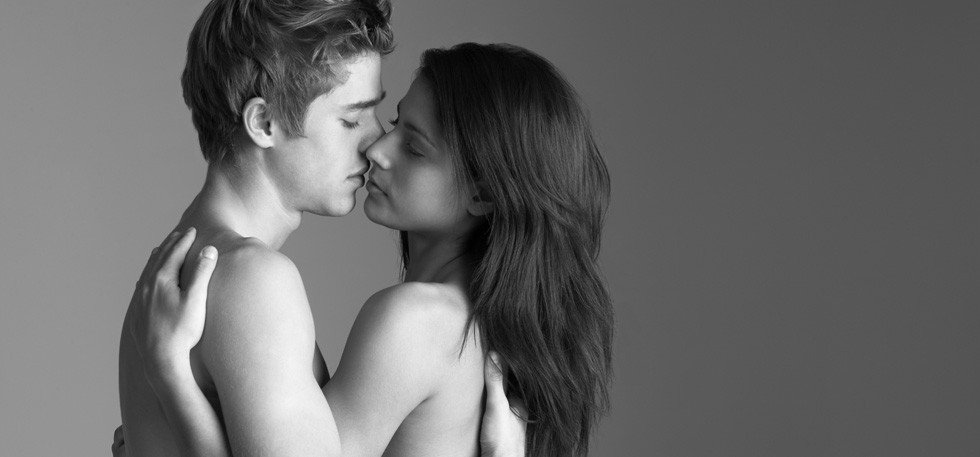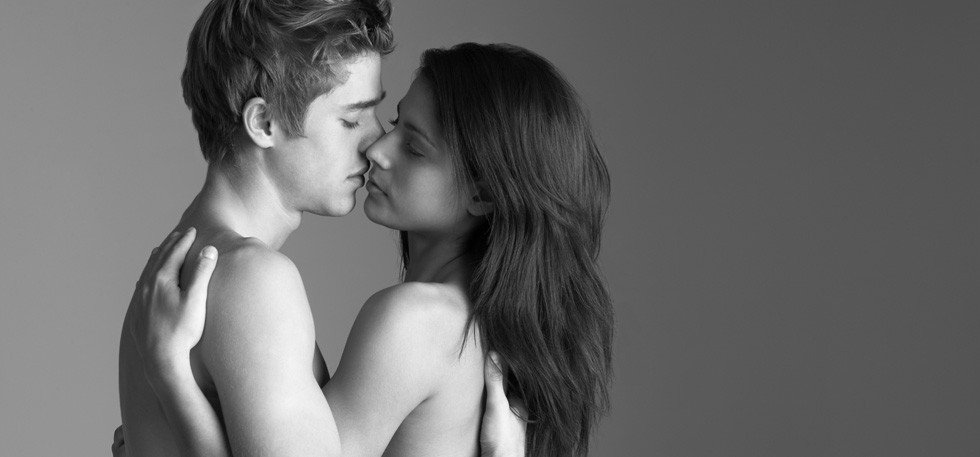 Be a gentleman, don't try to dominate her, make her laugh, romance her but all these should not make her feel your desperation. Don't force her to get into relationship with you. Give her some space and she'll surely fall for you at the right time.
These tips will help you be impress your girl and make her feel princess.