Unlike a working women in other industries, dating a girl who works in IT industry is the most wonderful experience. Girls in IT industry are never late, they do everything on time, they know their responsibilities, they write their own success stories, they always strive harder to prove themselves and most of all they are special.
[Also read : Questions that can make two people fall in love ]
Here is Why dating a girl from IT industry will only make you happy
1.She wears spectacles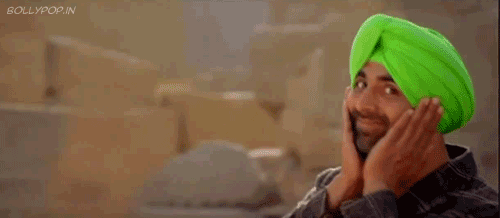 Most of the girls in software industry wear spectacles and girls who wear spectacles are the cutest girls in the world. Take deepika padukone from yeh jawani hai deewani for instance, wasn't she cute and pretty ? When you are dating a girl who wears spectacles take it for granted that she is more career oriented than getting into bitching and all that stuff.
2.She'll understand your work-play routine
Getting a life partner who understands your work and supporting you all through the toughest journey is difficult and it gets easy if you're dating a girl/ women who is working in IT industry. She'll find time for you and understand your problem. She'll not react irresponsible. You want your partner to be patient and more important support you.
3.Two-days off a week , happy-happy relationship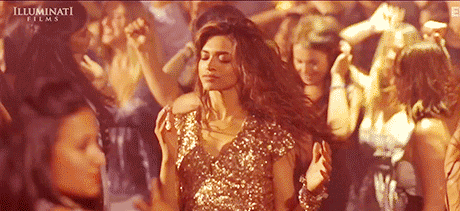 Wanting to spend time with your lover, date a girl who is working in IT/Software industry. You'll no longer wait for time to call our girlfriend because you know it's weekend and it's your time together. No more taking and asking time to meet each-other, no more long distance relationship.
4.A well-settled life partner
As most us know girls (most of the girls) don't want to work after they get married but how important it is to find a girl who wants to work and sustain in this competitive world by her own. It is a more of taking responsibility than being at home. Being at home is not a girl from 21st century. Girls who decide to earn respect for themselves earn more respect than others who stay at home.
5.She'll have solutions for all your problems
From getting you back on track to letting you do what you wanted to do and achieve our dreams, A girl working in IT industry will have solutions for all your problems.
[Also read : Thoughts we all have before getting out of bed ]
6.Sense of Accomplishments
Women are the strongest. They can multi-task and get work done on time. They've sense of accomplishments and know what is good and bad for your career and personal life.
7.You'll be on seventh heaven if you're dating a IT girl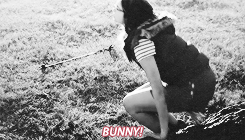 It's not always you who'll pay for a date. It's not always you who'll ask her out. You'll never get bored. You'll meet her friend who are also from the same industry and pretty as well.
You want a girl who beautiful, cute, pretty and responsible. So, Here's Why you should date a girl from IT industry and be happy for life.