Friends with benefits is a kind of relationship you want but unsurprisingly, it does exist. Some people just want to have sex and they tend to navigate into the dangerous waters that 'friends with benefits' are. You play it like a pro, there's more to gain than to get hurt as opposed to the prevalent notion. Don't think about the movies where the 'friends with benefits' end up falling in love. It doesn't happen always!
[Also read : How to make her fall in love with you ]
Here is Why Having Friends With Benefits Is Better Than Having A Serious Relationship.
'friend with benefits' is Orgasmic
Having sex is great but the guilty pleasure of having sex with a 'friend with benefits' is orgasmic. You both are in it for sex, and sex alone, you are all up for experimenting, and who doesn't love that? It's an enormously different experience from having sex with your 'girlfriend' or 'boyfriend'. And it never, ever gets boring.
[Also read : How to recognize mean people and avoid them ]
'No time for Love'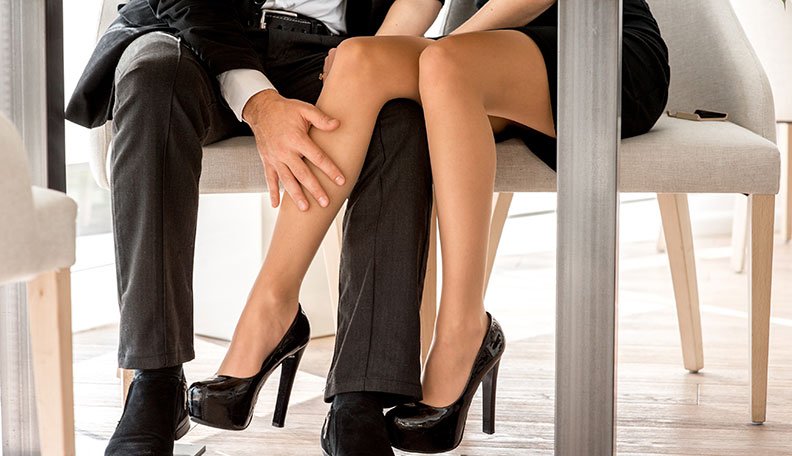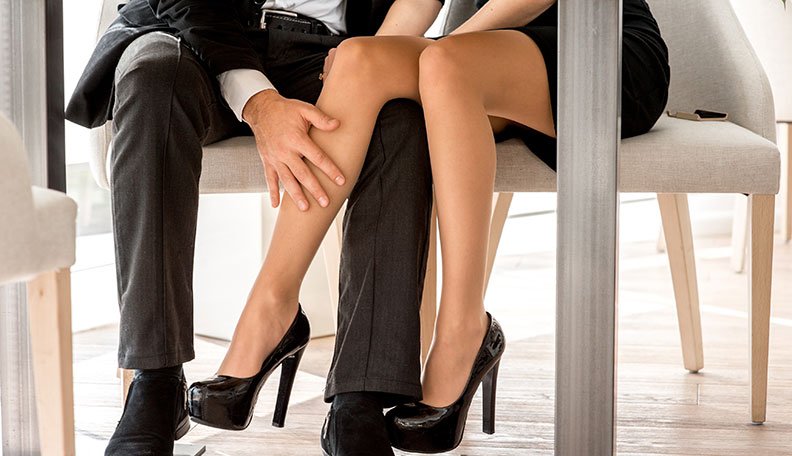 You are already working your ass off to make it big and don't want to fall in love and waste your time. Where's the time to fall in love ?
'You'll not be judged'
You can explore with a lot more things than falling in love and wasting your time. Explore your grey side with friends with benefits.
[Also read : First thing women notice about guys ]
'No tears shed, no hard feelings'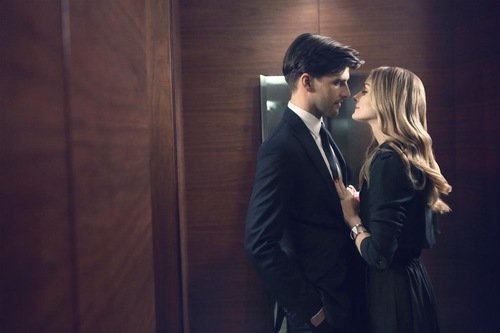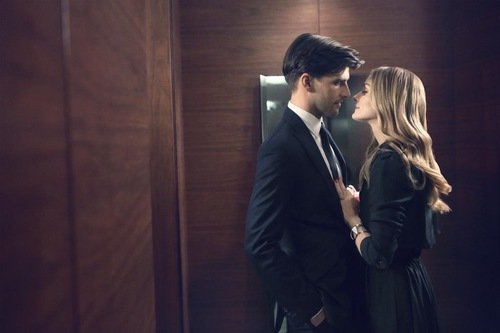 Moving on from a 'friend with benefit' is not even slightly as hard as it is to move on from a breakup in an actual romantic relationship. Since it is strictly no emotions involved, you will be back in no time. No tears shed, no hard feelings and no urge to look back.
'No drama, No interference'
[Also read : How to overcome fear of losing someone you love ]
There's no drama – nope, nothing at all. No interference in each other's lives makes this situation ideal for a no-strings-attached physical relationship that doesn't feed off feelings.