When you have just passed out of your college life and you face your first interview, that Nervousness, THE CAREER WORD and not to Forget FUTURE everything lies there and when in such a critical situation things turn out to be EMBARRASSING!
You can's speak neither run nor avoid and still have to sit in front and smile like an idiot who knows nothing. The most awkward, embarrassing, funny and as well as the weirdest situation in your job interview are as follows.
[Also read : 5 things guys are never open about ]
Here're 5 Embarrassing Moments One Has To Face During Their Job Interviews
1) When you have missed out 'ALL' the lectures of that One teacher, you know his name but not the face and You proudly enter the room and says I PASSED OUT FROM THIS COLLEGE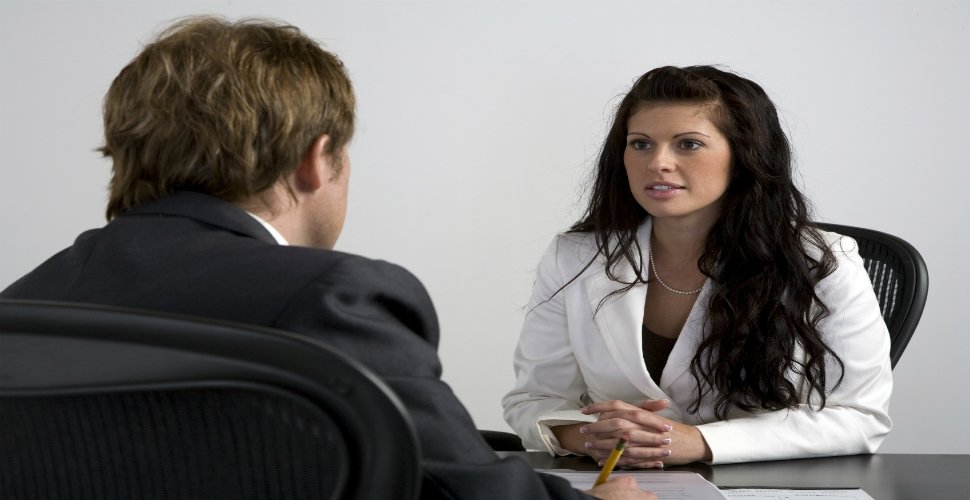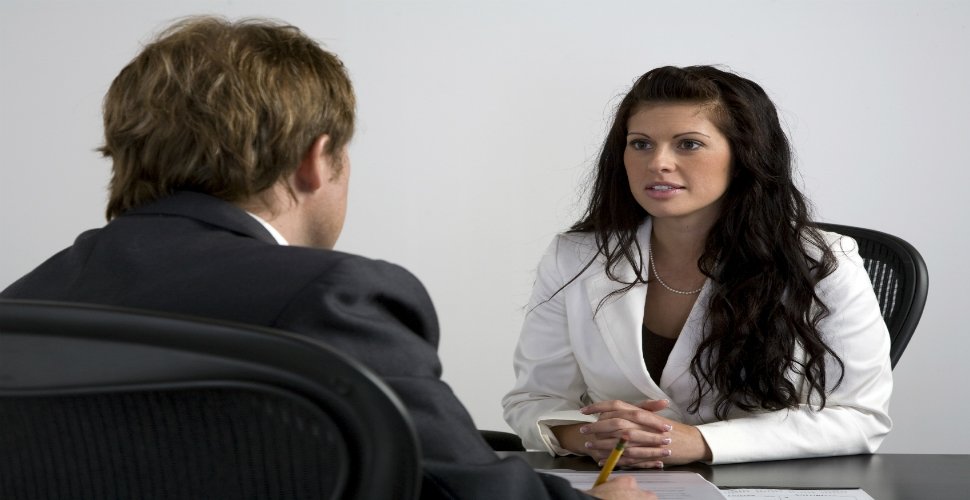 Can you imagine what can happen further, you are still in a moment of thinking I have seen this man and he turns out to be One of your faculty Member!
2) We don't know what the company is About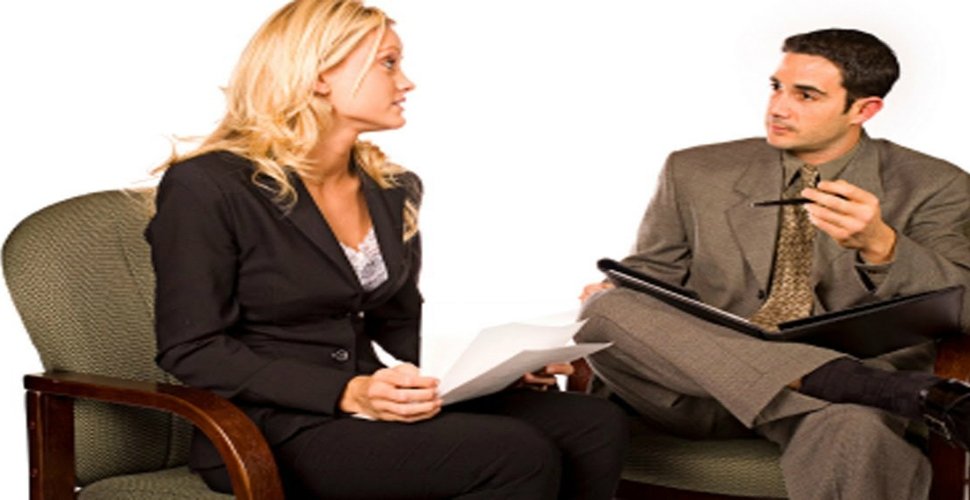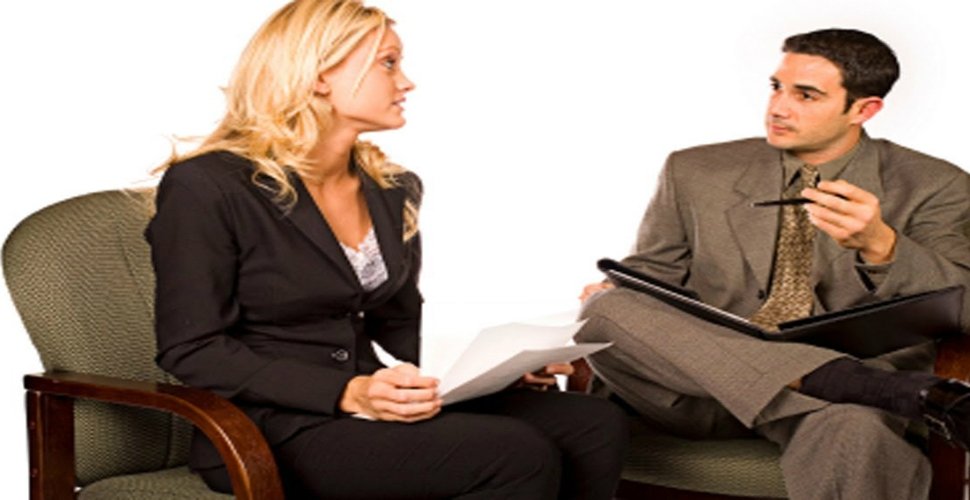 Don't lie!! This would have happen, in the madness of getting a job you started searching and went with no background research on the company and Now you are busy seeing Company's walls.
[Also read : 5 things girls do after after breakup ]
3) They OFFER you ANOTHER position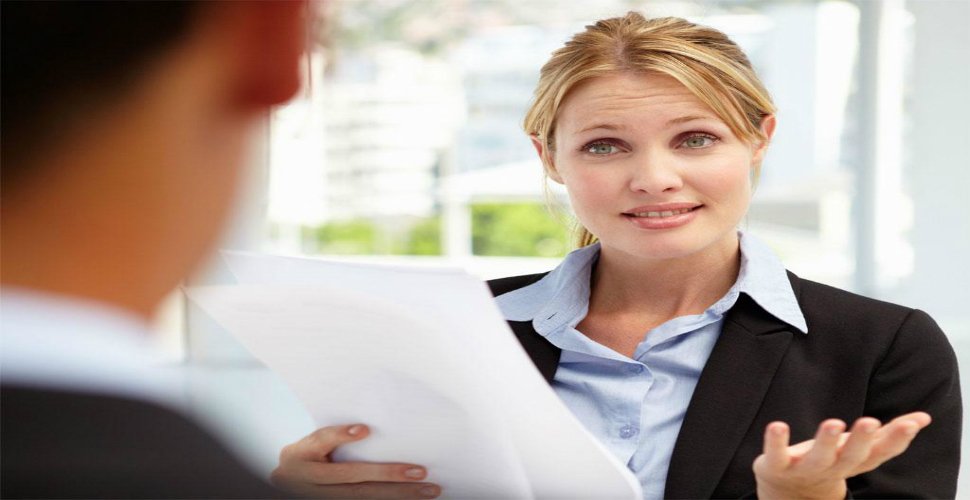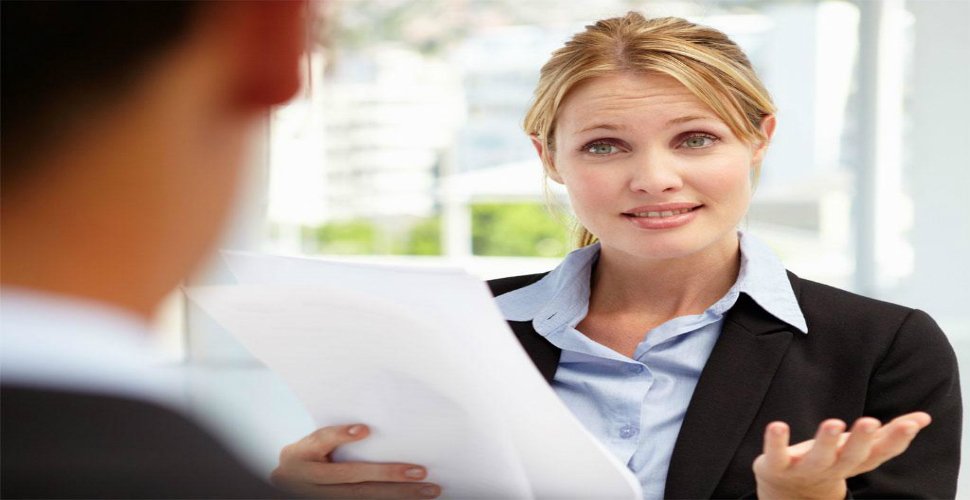 Like seriously this makes you feel as from last 20 years you were studying an unwanted thing and wasting precious years of LIFE.
4) Would You like to do INTERNSHIP for FREE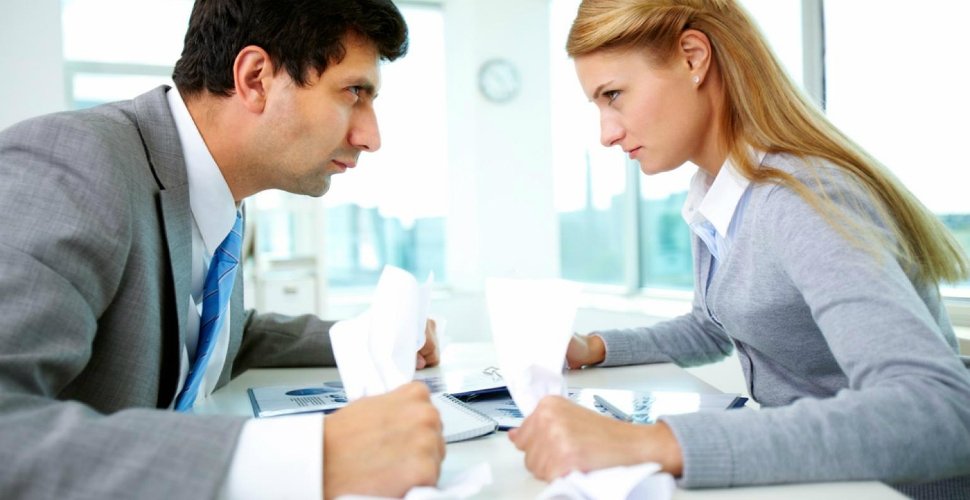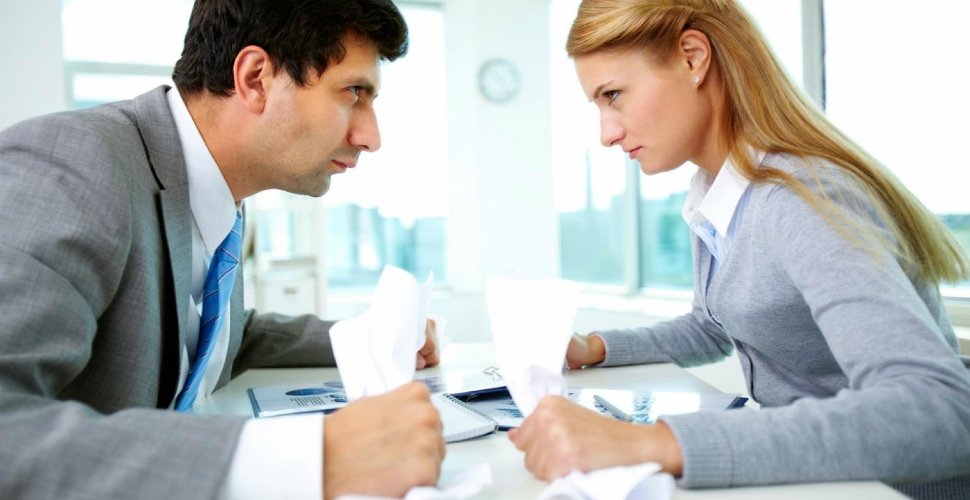 This statement makes you feel like punching the face of the interviewer, like after studying, practicing and already doing internship for months, you want me to be INTERN!!
[Also read : How to pamper your man ]
5) Interviewer has ATTITUDE and Even He/She is too Handsome/Beautiful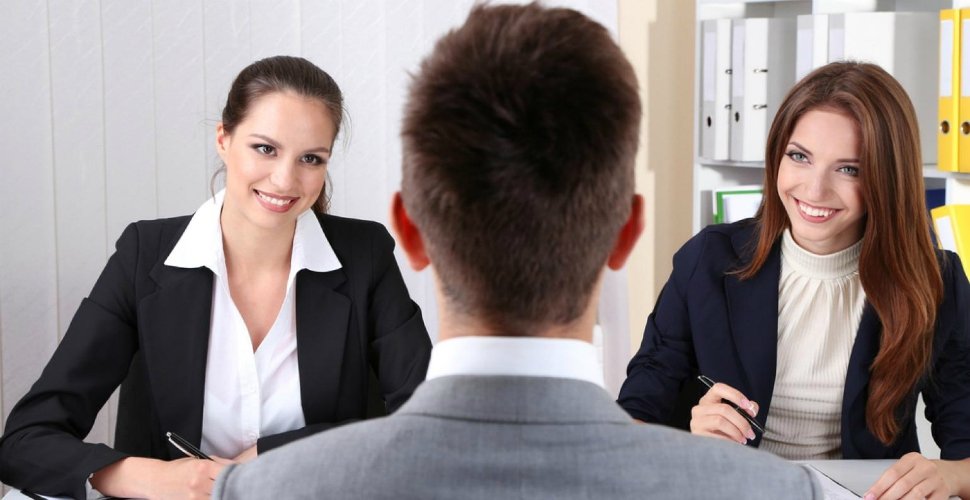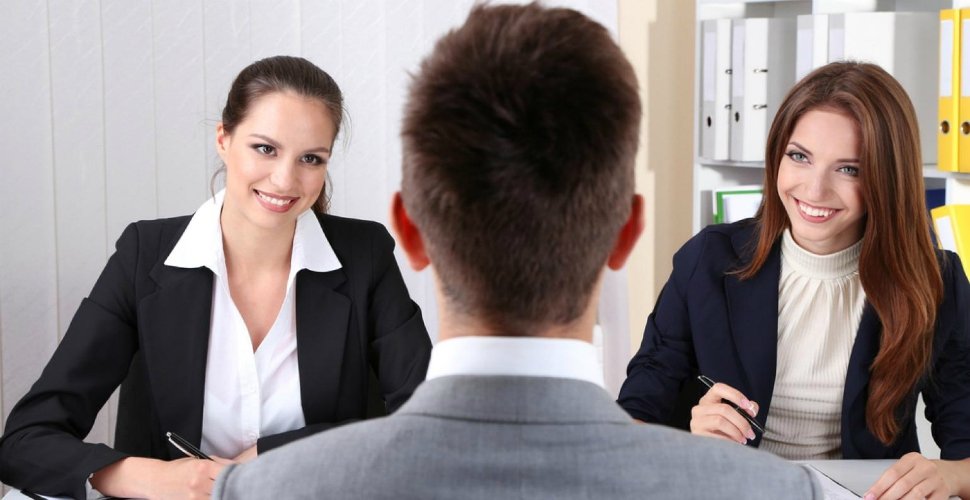 Distraction isn't good and we are just out for being serious, just OUT and this case isn't adding up much too being serious fact.
[Also read : Why winter season is season of love ]