What defines success?
The car you drive or how big your house is or how many supermodels you know on a first name basis. Success is more than what you own, who you know, and what your job description is. It's more than fame and fortune. Instead, success is a matter of living a fulfilled life where you are able to grow and continue learning.
Also read: 5 Reasons Why He Is Not The Right One For You
Here're 9 Psychofacts of Successful Men You Should Work On
1.Willing to learn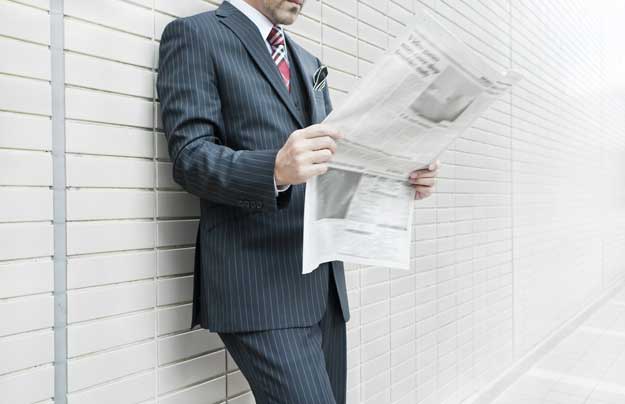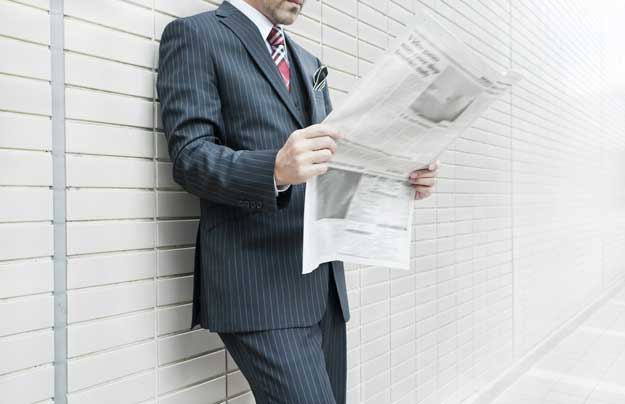 Truly successful men are insatiably curious about life and are always looking to learn new things. They want to experience all that life has to offer, and gain valuable knowledge in the process. Taking new classes, attending business seminars, reading culturally significant books, and asking questions are all ways to learn more about your passions, so you can move towards success.
2.Networking is essential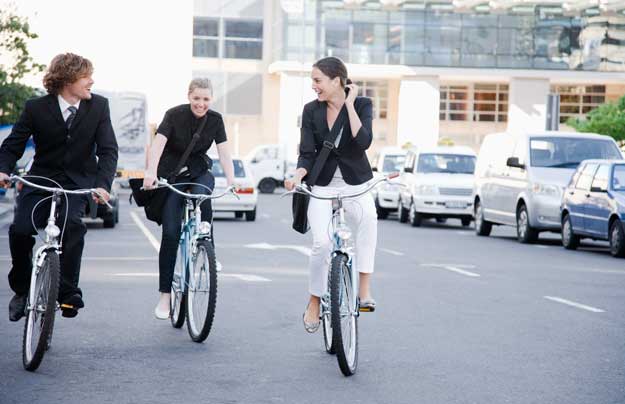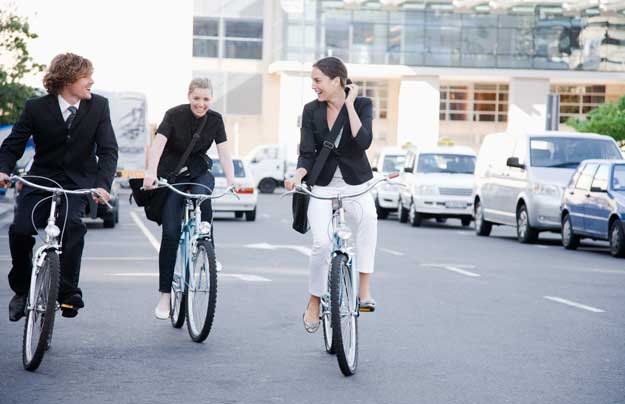 For anyone hoping to be successful in life, knowing how to network effectively is one of the ways that successful men gain friends, acquaintances, business partners, investors, clients, and even potential partners.
They have mastered the art of small talk and can already pinpoint the types of people in a room with whom they can have a mutually beneficial conversation leading to long-term relationships, business or otherwise.
Also read : What Do Your Eyes Say About You
3.Self-improvement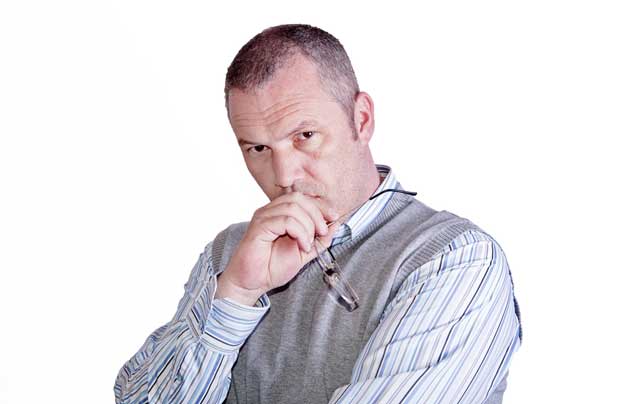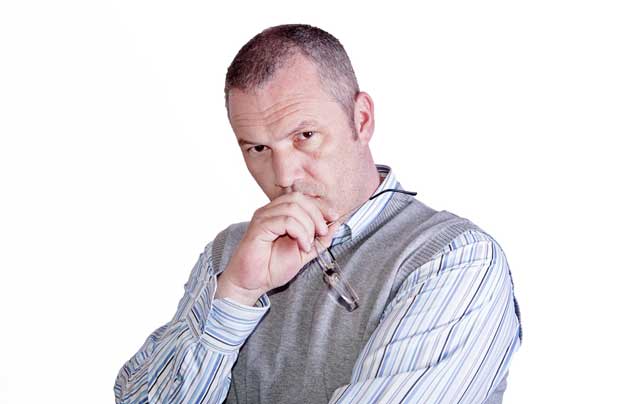 Successful Men know that being successful is not only who they know and what they do, but who they are as an individual. Successful men will never stop working to improve themselves, whether it be learning new skills, mastering new projects, trying new hobbies, becoming more physically fit, or simply finding new ways to feel confident and balanced.
4.Depend on themselves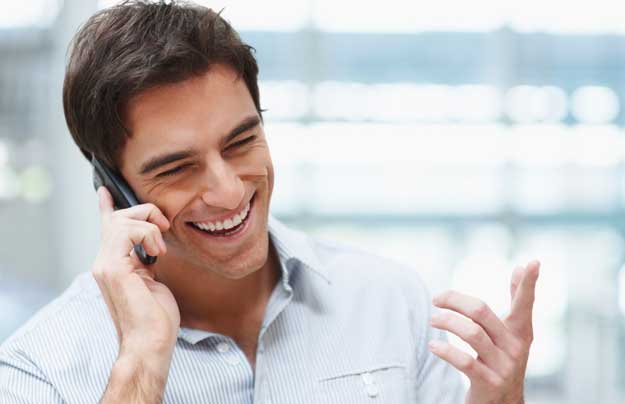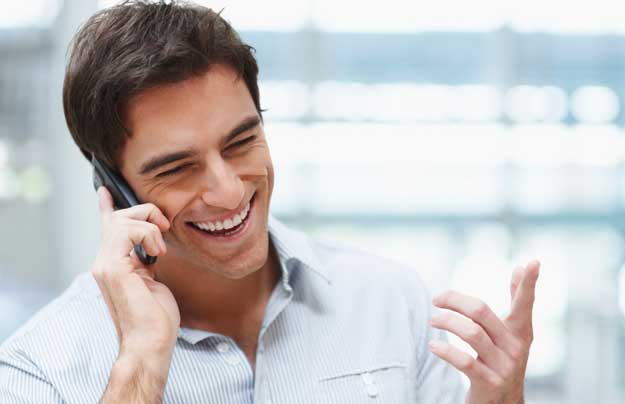 Successful men prefer to depend on themselves, and in order to do so, they take on great responsibilities. These men also accept responsibility for their failures just as much as their successes. They know that they have to be on their toes, so they put in the necessary work to reap the rewards.
5.Bounce Back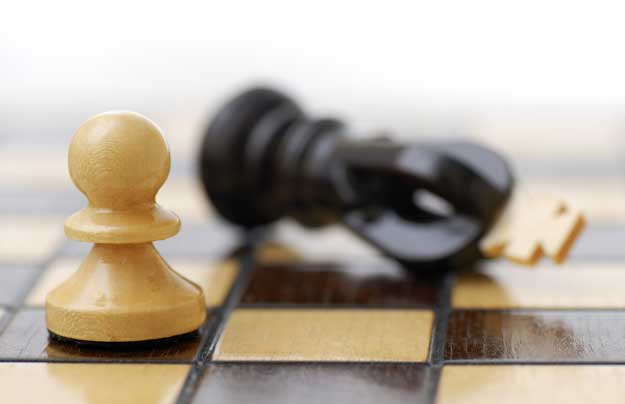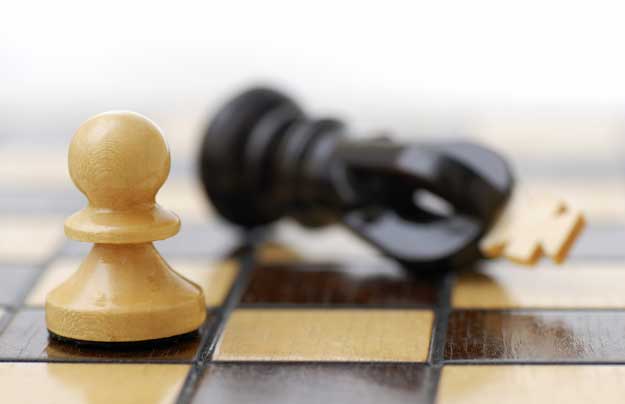 Successful men know that they can get knocked down, but they are incredibly resilient and always get back up. They recognize that failure is usually guaranteed on the road to success, and they won't let setbacks derail them on their way to attaining their goals.
Also read : 7 Qualities woman look for in man
6.Be fear-less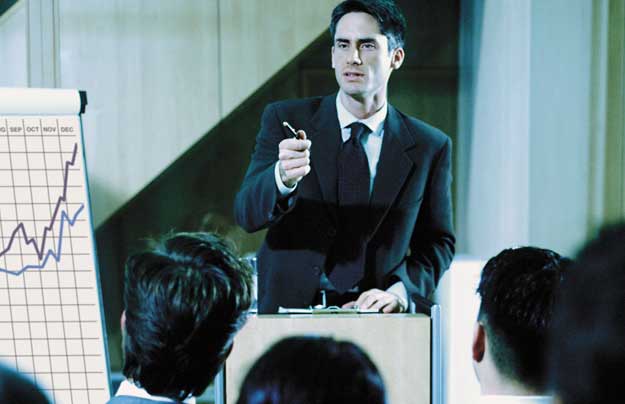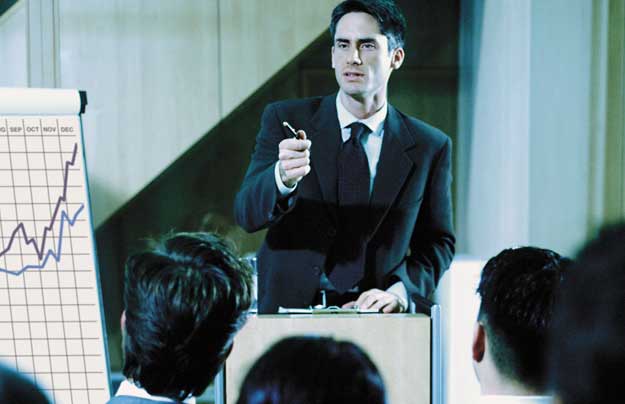 Recognize that change is inevitable, and oftentimes, change is the necessary factor in taking an idea from start to finish. Being able to embrace and adapt to change is paramount in becoming a successful man.
7. Live in the moment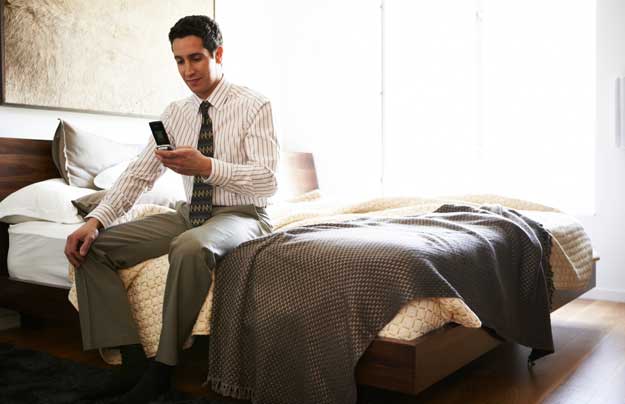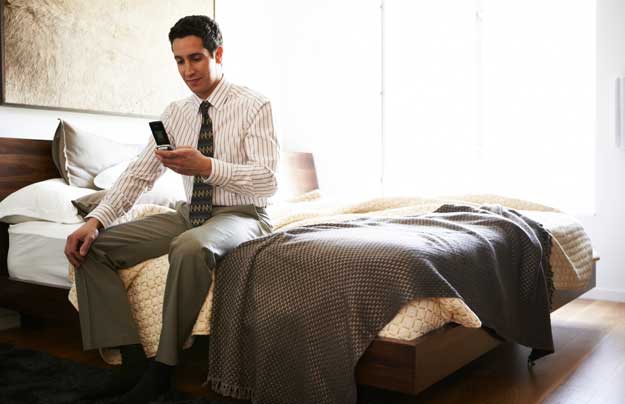 There's no time like the present. A successful man takes the lessons of his past and applies it to his present, so that he can be closer to the future he envisions. He knows that his efforts in the present are all that he can control, so he lives in the moment and makes the most of it.
8.Don't give up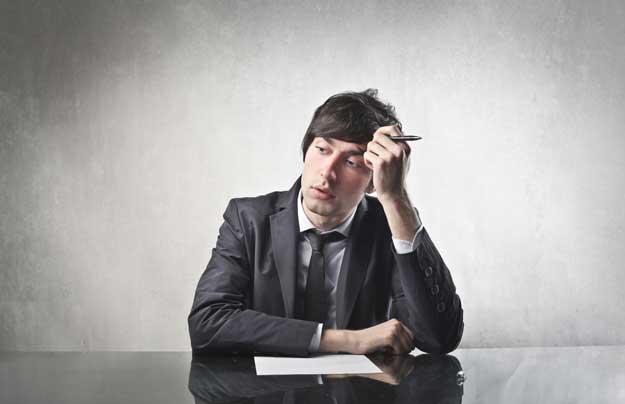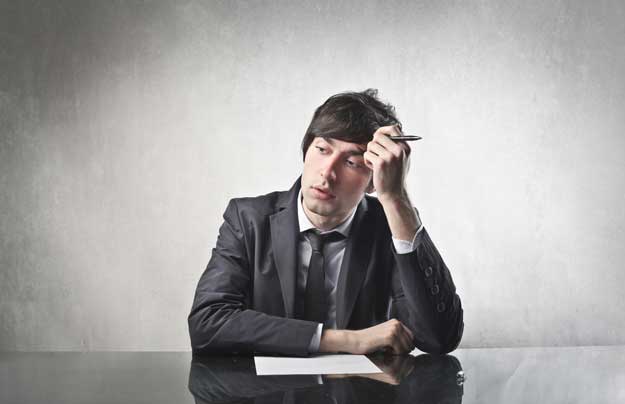 Successful Men persevere in working towards their goal. Even if they run into a couple of roadblocks, they either keep trying or they modify their approach to achieve better results. Even if they finally come to terms with the fact that there's just no way around their problem, they can still look back and say that they gave it their best shot.
Also read: 6 Secrets Of Creative Minds
9.Work-life Balance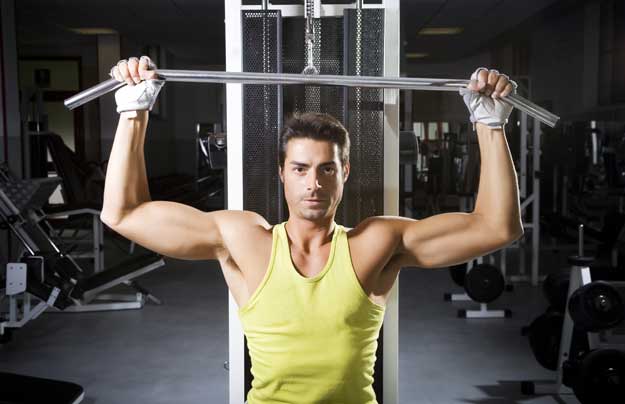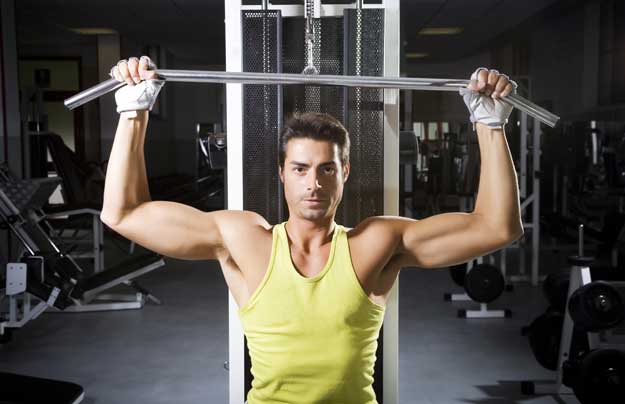 A perfect balance of work and play is essential if you want to be a successful man. Men who achieve success rarely ever immerse themselves in work alone. Instead, they make time for socializing, for spending time with loved ones, for alone time, and for taking care of their mind, body, and soul.