Have you ever met a minimalist (a person advocating moderate reform), someone who talks less, but achieves more, pretends less but inspires more. That someone is a minimalist and check out the reasons in which he/she can make your life better.
Also read: 8 Habits of Highly Effective Game Changers
Here are 7 Ways In Which MINIMALISTS Can Make Your Life Better Than It Already Is :
1. Clarity

Minimalists are very clear about what they want and never spend time over unwanted stuff. That is true in every area of their lives. For e.g.: A minimalist at work will finish work in record time or a minimalist while shopping will be quick enough to pick what they want and that means savings in time and money.
2. Better Decisions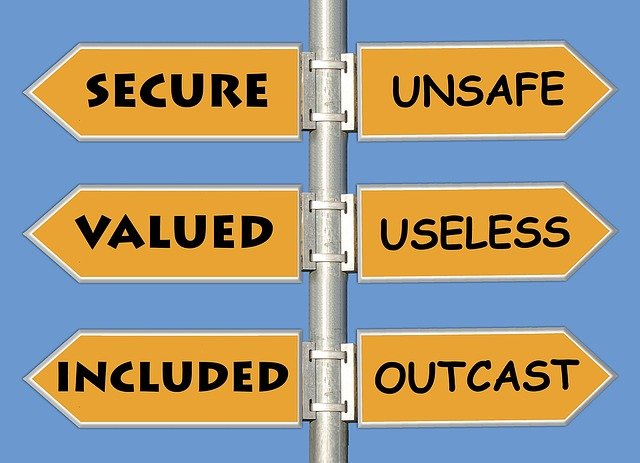 For them, a few solid decisions are more important to achieve their goals than many decisions which lead nowhere
3. Loyal in Relationships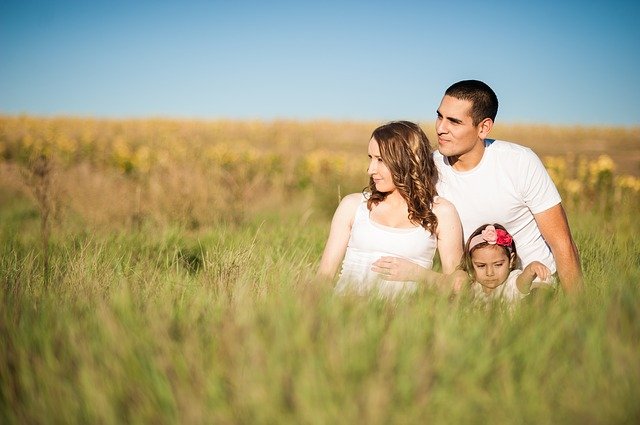 A minimalist will prefer having 1 satisfying relationship instead of many destructive ones and they will have fewer friends but with them the relationship is sincere and frank
4. Quick Success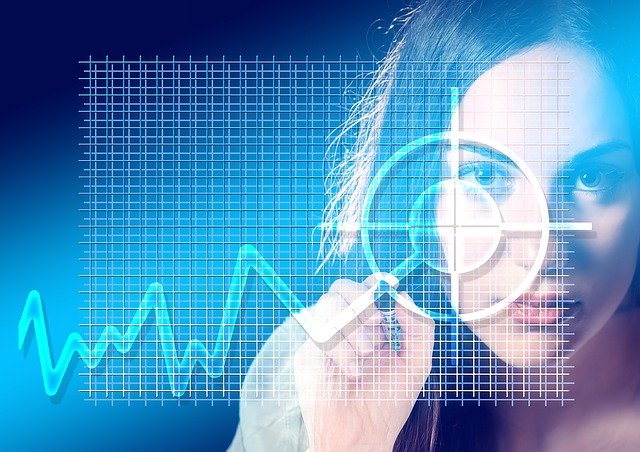 They know exactly what steps to take, for success in a certain venture and the steps to be avoided for failure.
Also read : 9 Psychofacts of Successful Men You Should Work On
5. Good Health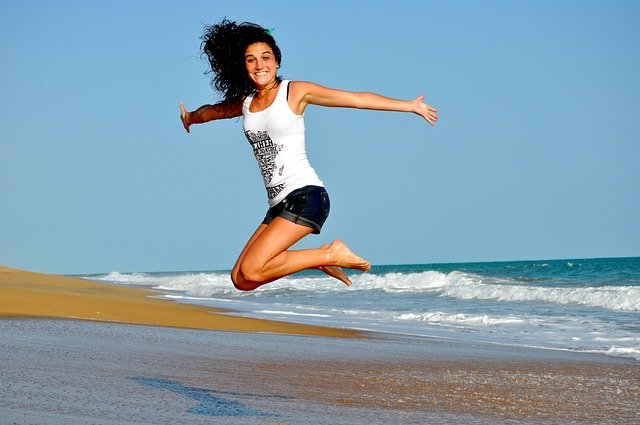 They have good mental as well as physical health because they do not invest their mind in too many things and eat only as much as required.
Also read: 5 Things You Should Never Do After Eating
6. Simplicity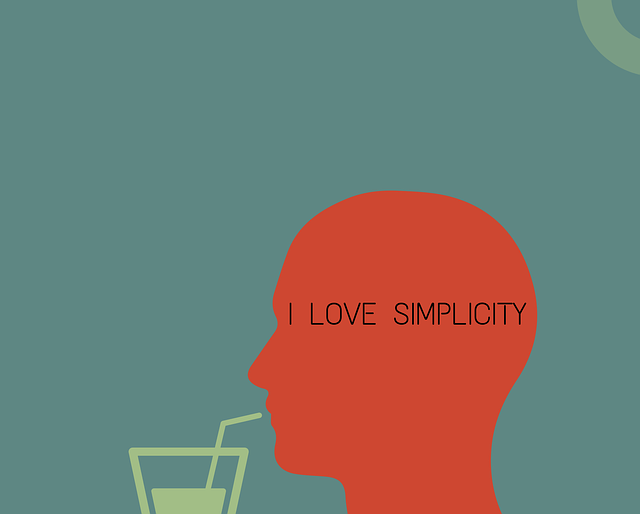 This is their key trait and they are very good at simplifying everything right from conversations to daily tasks, and even complicated problems.
7. Time for life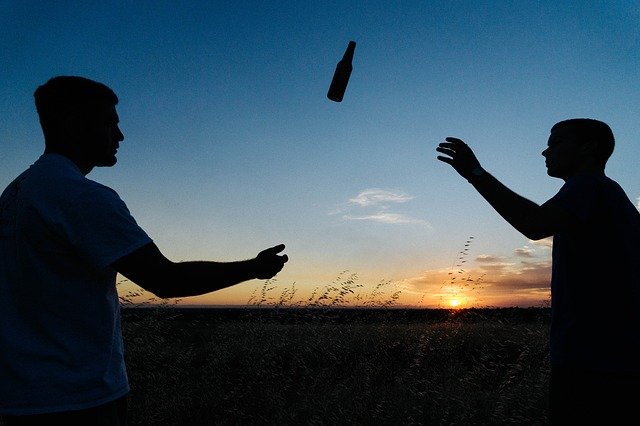 These are the people who are good at everything, fulfill all their responsibilities; will always have time for you and for themselves.
Also read:7 Psychological Signs Why Being Busy In Life Will Hurt You