It's a mind-set of people that always men have to pamper their girl, make her feel special, going down on knees to propose, or asking out for date. Why not girls? Not all the time but even men need to be pampered. You consider that you are not a same next door girl right? Then please don't behave like them. Prove it you are different and much more adventurous in comparison to them.
[Also read : Why women fall in love with engineers ]
Here's How To Pamper Your Man
Surprise him
If you are waiting for your guy to come with a rose and getting on his knees and ask you to be his, then please don't wait. Go and take the first step. It will be something different, it sound different and you can become inspiration for other girls who are waiting for his guys since ages. With this action even your guy feel pampered and also feel that you genuinely want to be with him. Don't give a chance to guy to ask you out on a date first. Surprise him by asking before he do.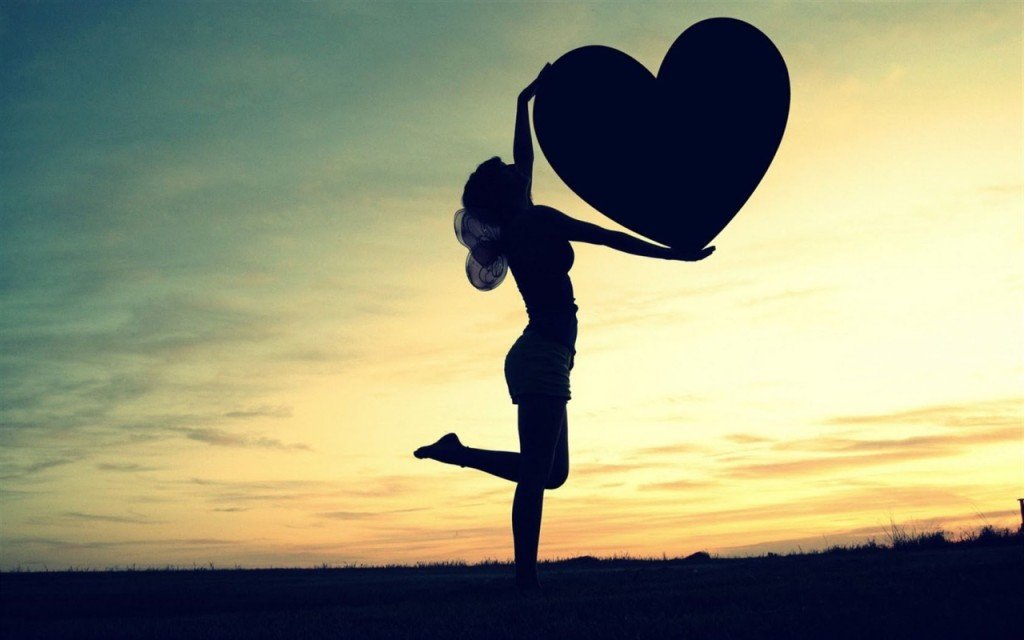 Appreciate your boyfriend's effort
[Also read : How to make a girl fall for you ]
Even if they won't admit it, a guy will groom himself to impress his sweetheart. He will even change the things she doesn't like about him. But he also wants to see for who he really is, and be loved for that. If he is ready to change the thing his girl don't like then it's even a girl's responsibility to do same before he asks for it. A guy accepts a girl with all her flaws and the way she is, and then girl should do same.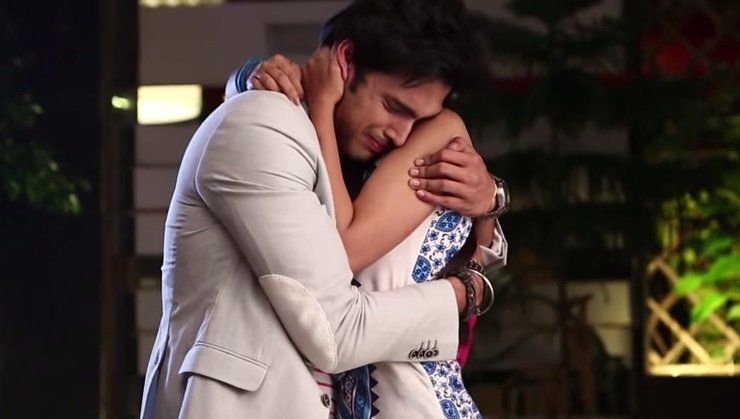 Always be with him in his good and bad times
Support of someone during tough times is something that brings people very close. Guys may try to not show weakness, but everyone feels bad on the inside, so it's good to have a pillar of strength, this proves that you will be with him in his bad times too. Too many girlfriends become another voice of condemnation that cripples their boyfriend's hope of ever achieving victory in their purity battle. This could be in the form of disgust, yelling at him, or a long period of the silent treatment. If your boyfriend senses your support, he is more likely to have confidence and the drive to keep fighting for purity.
[Also read : Questions to ask each other before getting married ]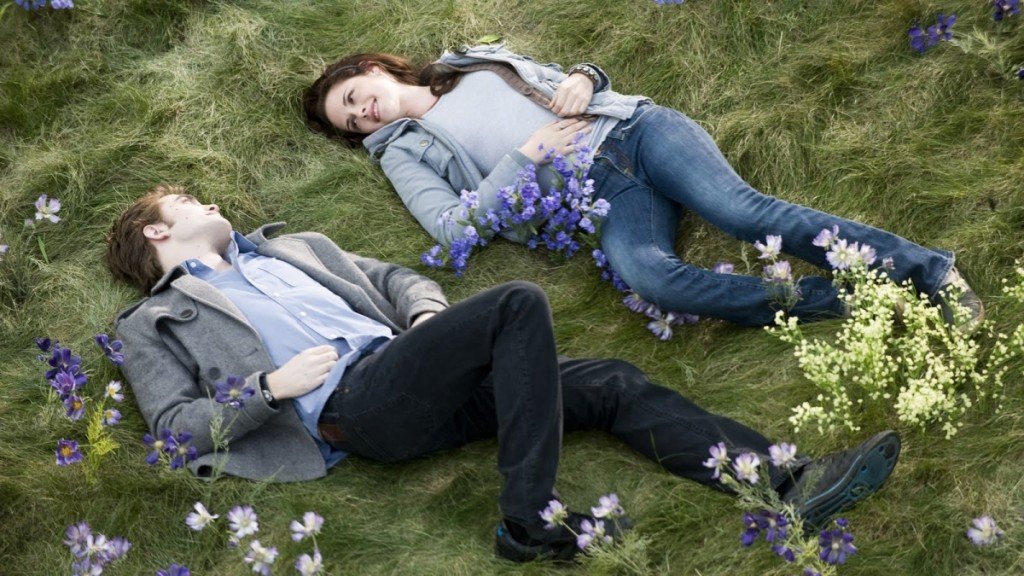 Give him space
Most guys are energized through physical activity or alone time, whereas most girls are energized through connecting. Guys like connecting, but aren't energized by it like girls are. Therefore, guys usually need more space in the relationship than girls do.
[Also read : Shades of having a partner who is a lawyer ]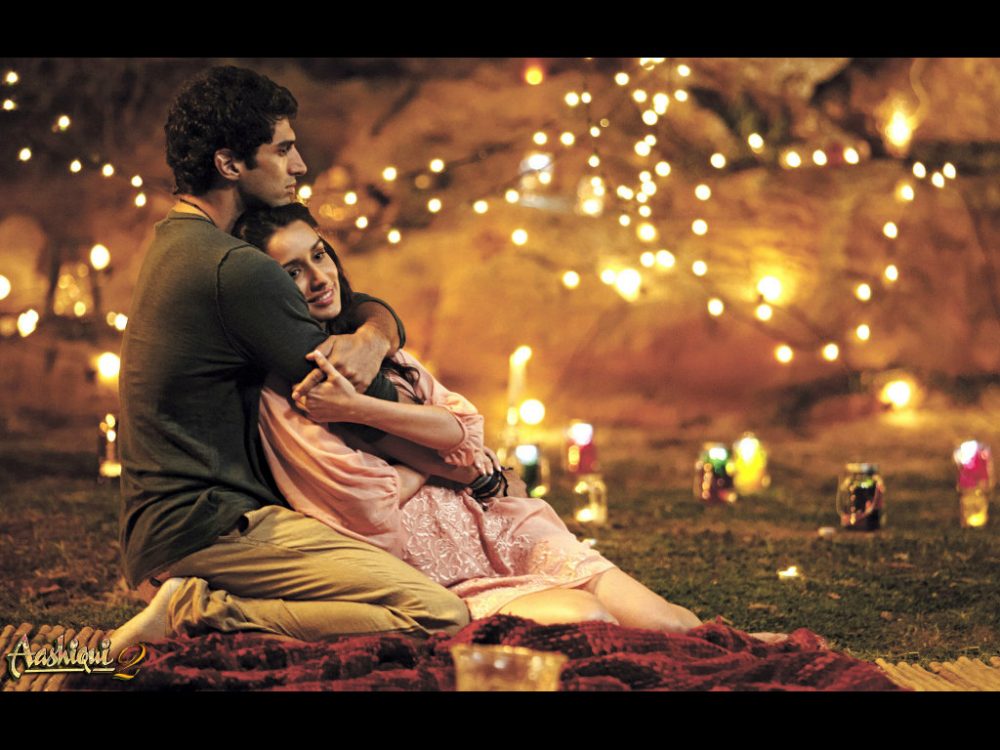 [Also read : Why friends with benefits is better than having a serious relationship ]
Though guys try to put on a macho image, and love baby-ing their sweethearts, it's not like they don't love to be pampered themselves! A surprise gift, a relaxing massage, a loving gesture are all welcome and much appreciated. Men love the little things you do. They just won't ever admit it.
[Also read : How to make a relationship last ]