You are most probably into the game of dating if you are single. Whether you are new to dating or you are returning after a long gap into this exciting world, it is always good to brush up your knowledge on the rules of dating which can change from time to time. Some of you might say that having no rules is the best rule of dating, but be careful my friend, a little planning and a few simple rules will set you apart from the rest and give you a little of the much needed leverage. The modern era and use of technology have changed the rules of dating in the last few years, so check out if you are in tune with the modern rules.
Also read: 5 Psychological Signs -It really is Love at first sight.
Here are 6 Rules of Dating that You Should Not Forget
1. You Don't Need to Spend a Fortune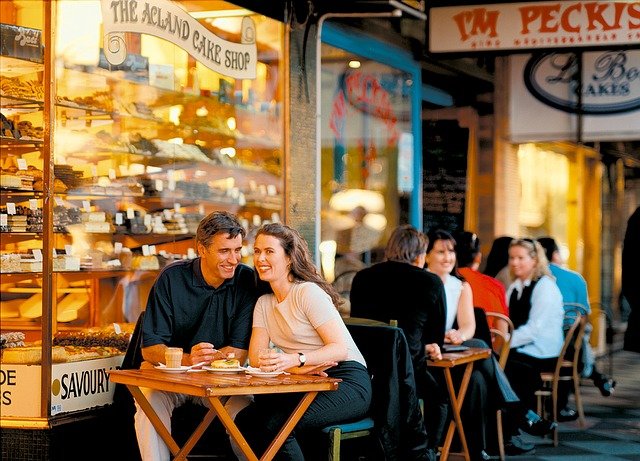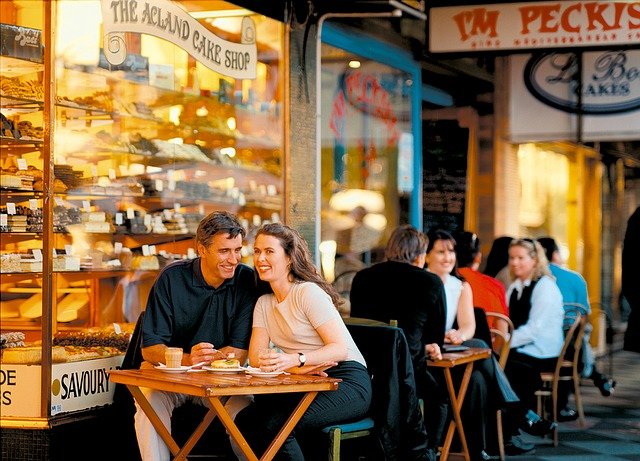 Traditional rules of dating say that a good date means a fine dining experience at the best restaurant one can afford. Not today! People are practical and would understand if you don't want to spend a month's worth of grocery (or more!) on a single date. Dating at a place where you feel comfortable and can be yourself is what is most important.
Also read: 10 Idiotic Break Up Clinches Of The Decade
2. Sometimes Girl's Like to Pay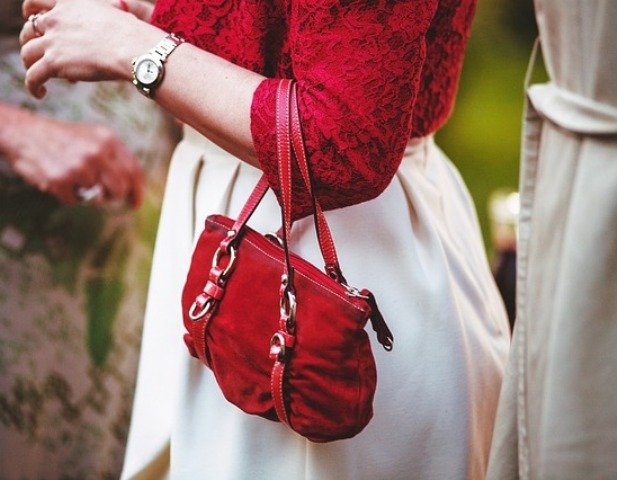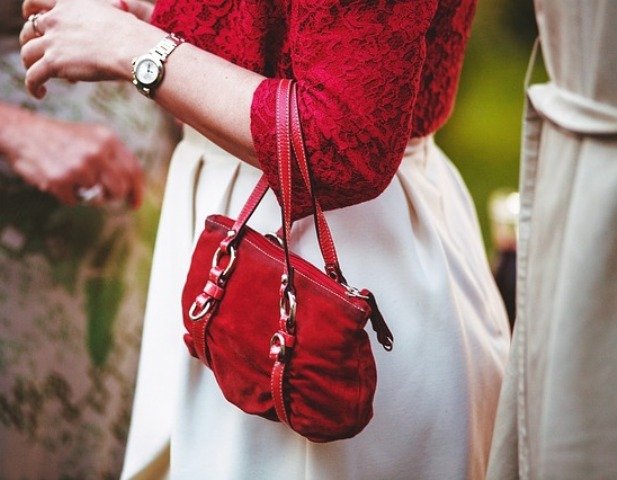 Again as opposed to traditional rules of dating where a man used to pay for the date, today you might come across women who want to pay for their date or sometimes split the bill. Look for the signs and I am sure there is nothing wrong with it. But sometimes women just love to date the old fashioned way where a man does all the planning and paying. If your woman wants that then so be it.
Also read: 6 Unique First Date Ideas
3. Age is Just a Number Now-a-days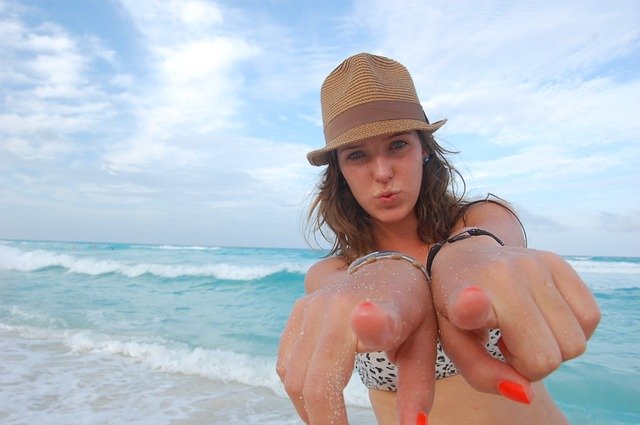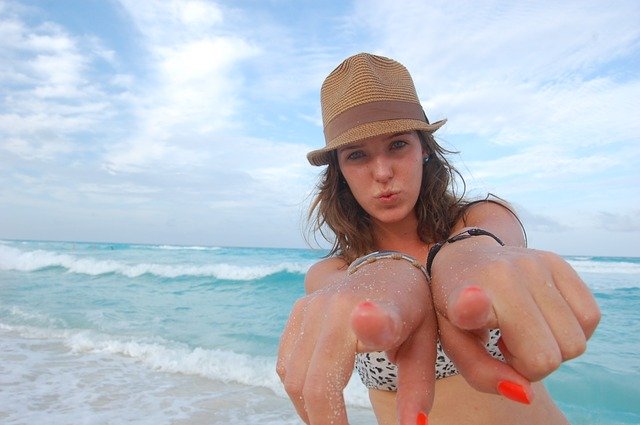 More and more people are keeping fit and thus ageing more gracefully. So, don't be surprised if your date looks very young and you find out he/she is actually in the forties. Forties are now just like the thirties of a few years back. Be more acceptable to that or specify your age range while you start dating so that you won't find yourself in any awkward situation.
Also read: How To Tell If A Girl Likes You
4. Be Open About Your Past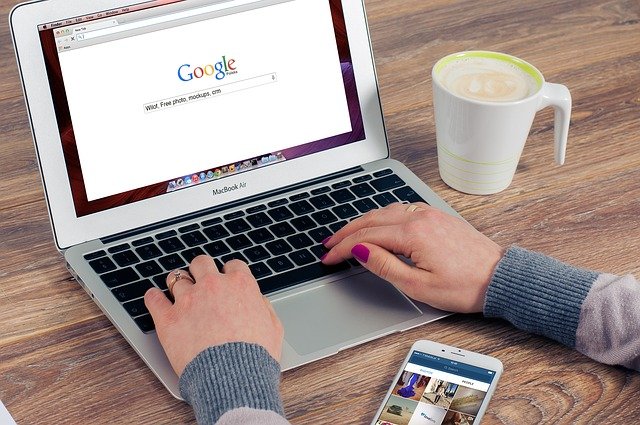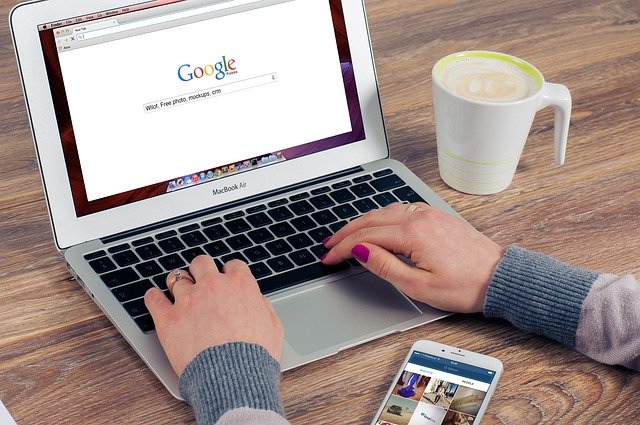 In this modern world of technology and in the age of google, it is really very hard to bury your past. Be certain that your date has done some basic research about you before your first date. If you have something that is not so good from your past, just speak it out in the first date because there is a chance that your date already knows about it.
Also read: 7 Psychological Signs That She Likes You
5. Don't Wait for three Days!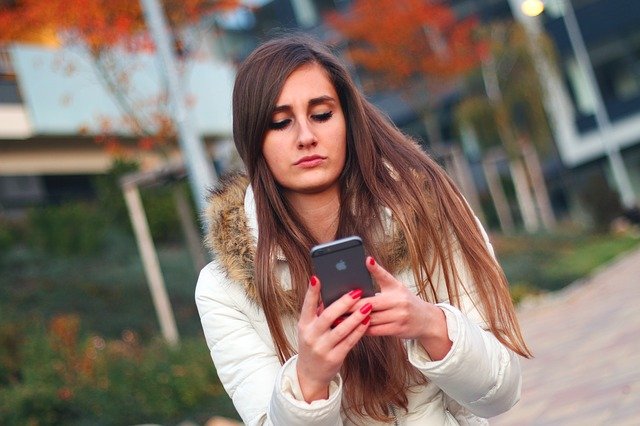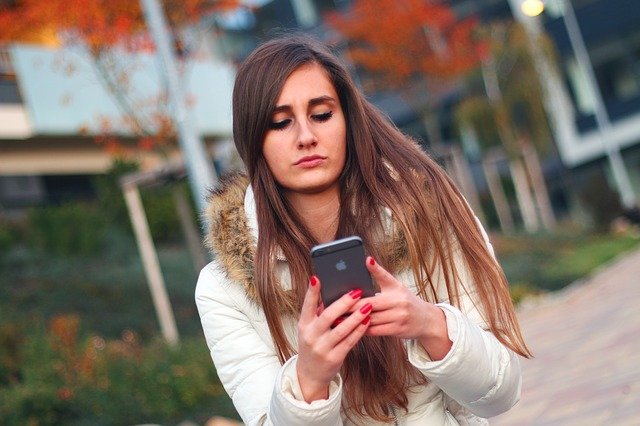 Traditional rules of dating said that you should wait for three days after your first date to contact the person. That doesn't seem valid now. The modern rules of dating stresses more on communication. The other person is just a text message away (even if you are not that sure about the phone call). Just text and let him/her know that you had lots of fun and are looking forward to spending more time together.
Also read: 7 Reasons Why A Best Friend Can Be The Best Life Partner
6. Let them Know Of Your Opinion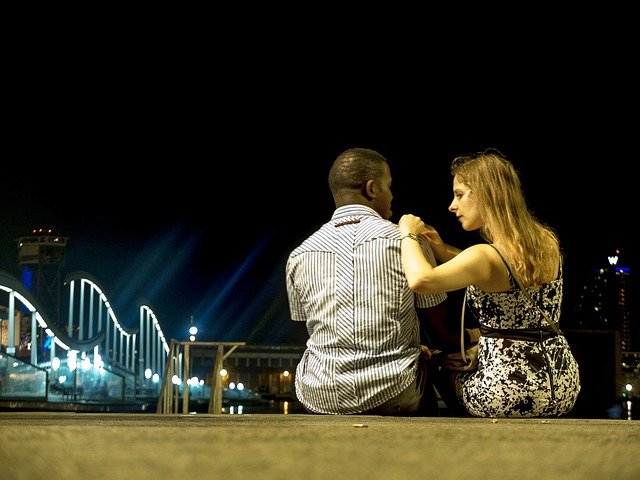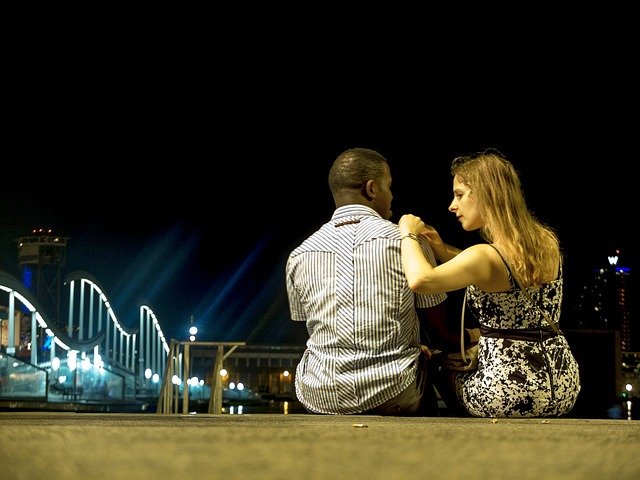 When you go for a date it is possible that your views and opinions don't match with your partner or sometimes you can infer that you may not be compatible. People are more serious about their time than ever and it is certainly better to inform the other person of your opinion and not stretch it if you don't want it. They would understand and appreciate of your frankness. But be careful and do it in a polite way so as not to offend your date.
Also read: 10 Best Gift Ideas For Long Distance Relationship