Writers, actors, inventors, painters, and other artists from diverse creative platforms delight us with their fabulous and larger-than- life works every day. Haven't you ever wondered as to how these creative minds keep themselves motivated and inspired all the time?
Also read: 11 life quotes to motivate you to live better life
Here are a few habits that artists follow to bring out the best of their creativity
1. The creative is always curious and in search of answers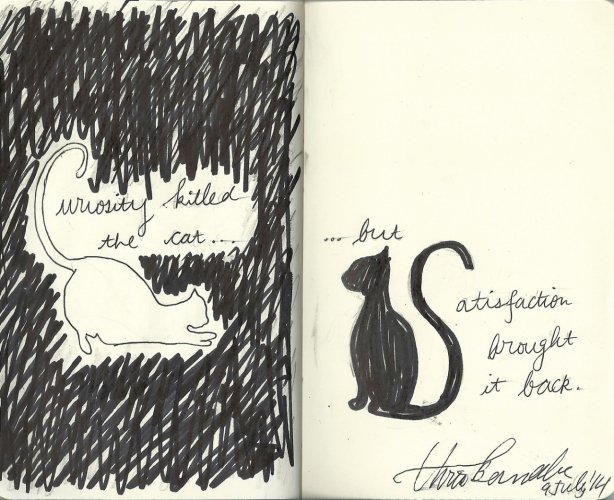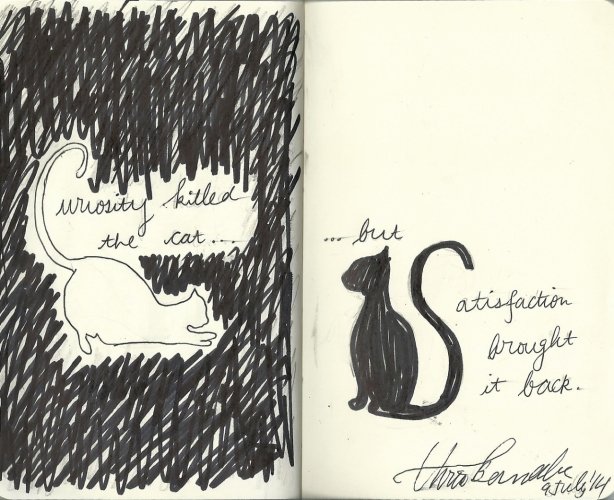 "I have no special talents. I am only passionately curious." Albert Einstein. They don't see the world through the normal person's eyes and neither do they accept things for how they appear. They look for answers to satisfy their inquisitiveness and try hard to understand an emotion or concept from a new perspective.
2. They use their solitude to dream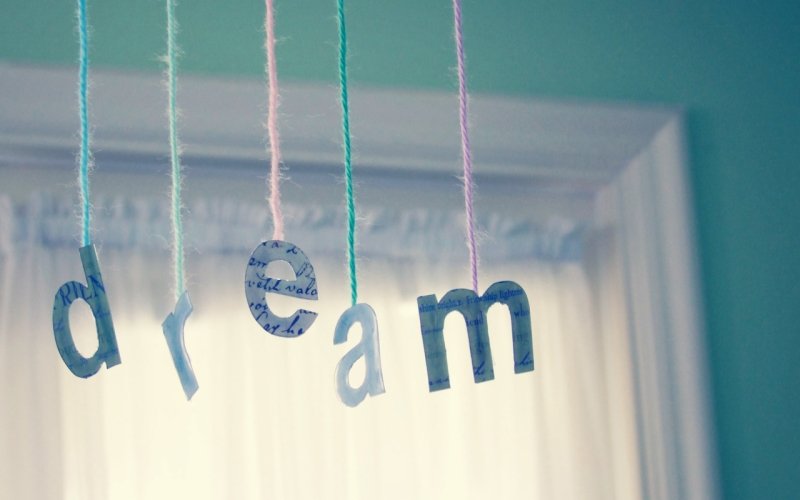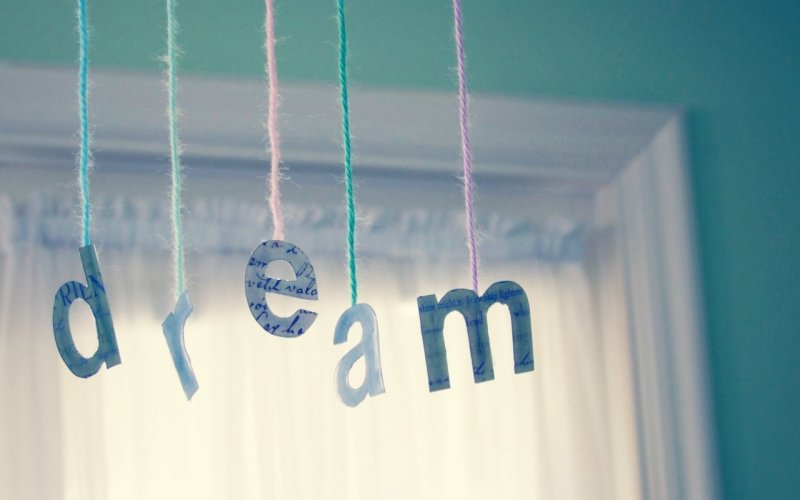 A common trait among creative geniuses is their love for solitude and silence, be it a long journey alone or a short walk early in the morning. They make use of their private time to do nothing but dream. It is during such times that they get their inspirations and ideas. Think Ernest Hemingway!
Also read: 6 thoughts we all have before getting out of bed
3. They love investing time in Nature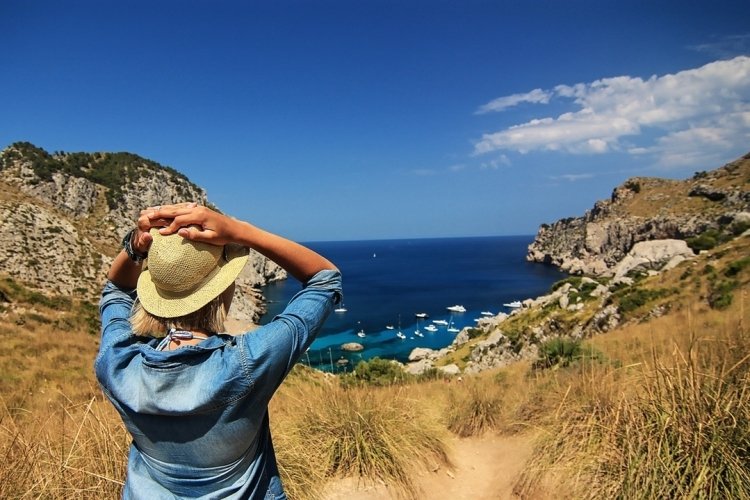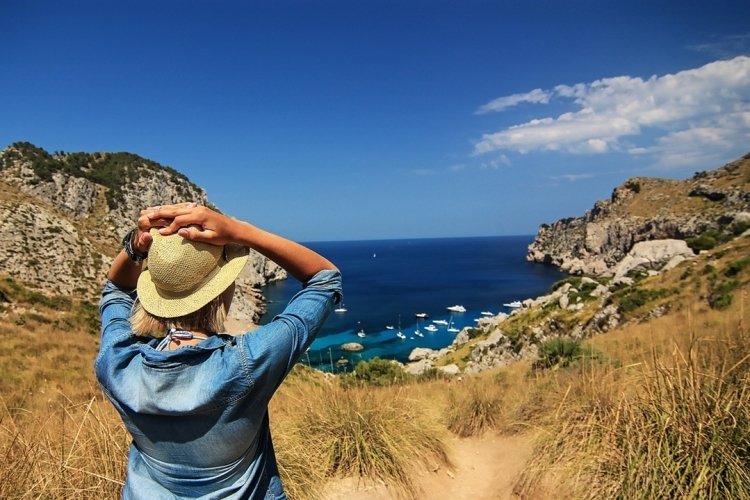 Nature is a great inspiration because it is the work of the world's greatest artist – GOD. Enjoying and exploring the various hues and marvels of nature can bring out the creativity in anyone of us. Let's also not forget the fact that nature calms and refreshes the mind, creating a clean canvass for some amazing work.
Also read: How to recharge yourself with a solo trip
4. They have a plan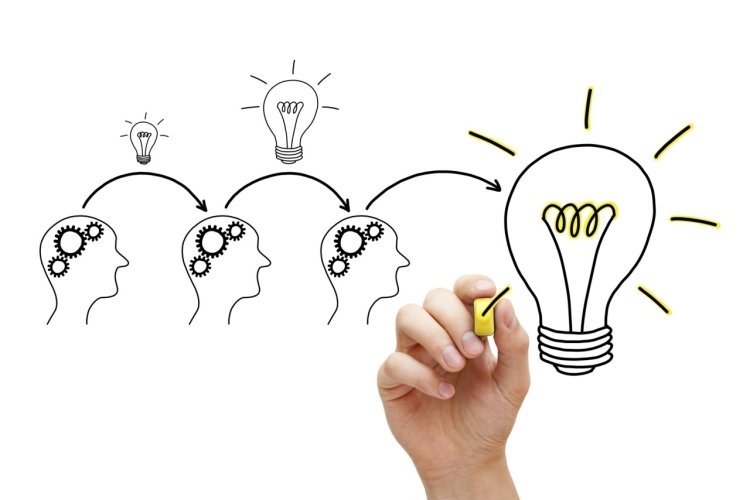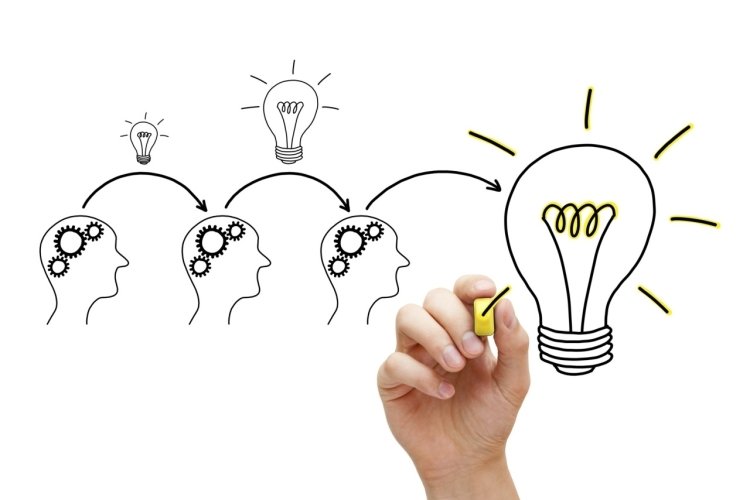 Though creativity is a set of spontaneous ideas you need to make a plan to implement these ideas. Creative minds are not impulsive but focus strongly on each step of the process or plan. They are also flexible enough to make changes along the way so that they are able to create the best results.
5. They are abnormal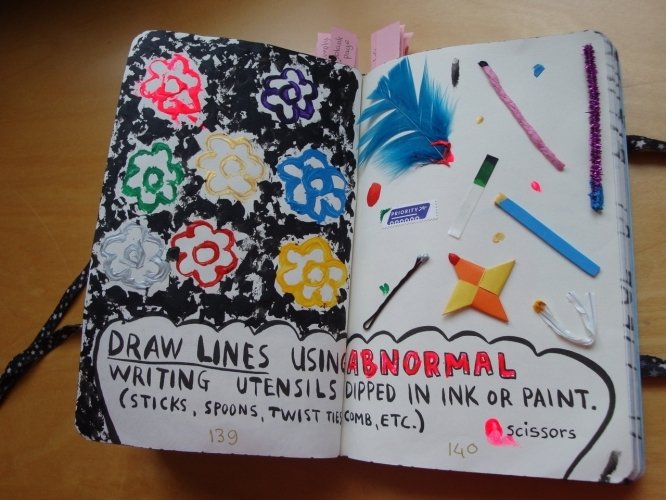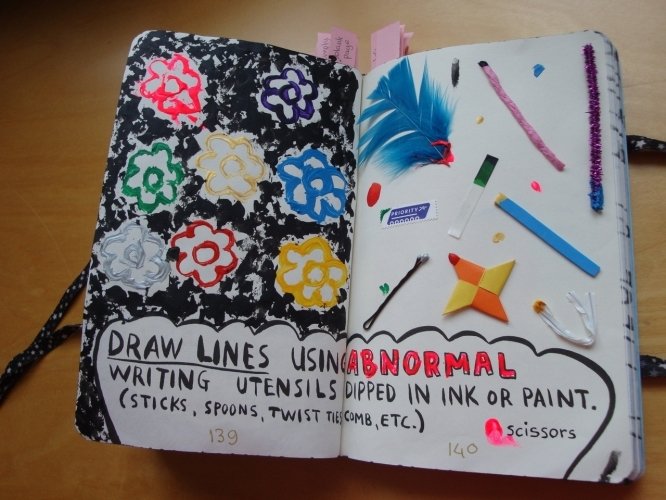 Yes that's right. Sometimes they seem like they have lost a few marbles and are totally crazy. This is because their minds are always wandering and it becomes impossible for them to lead a normal routine life. This is the reason why a creative person is not usually a family person.
Also read: What does your zodiac sign say about you
6. They follow parallel hobbies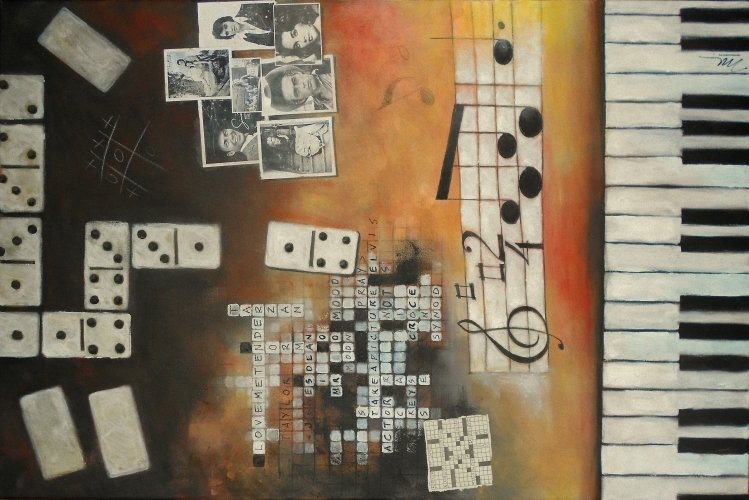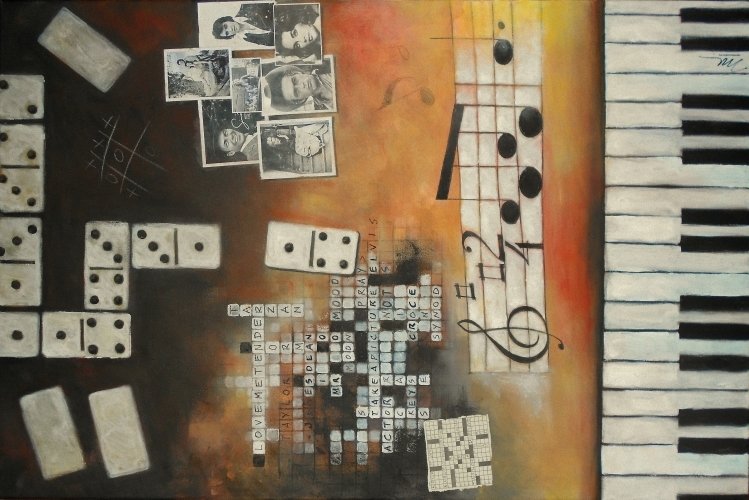 Word has it that following other hobbies lights the fire of creativity. For example, Meryl Streep loves to knit, Taylor swift is a crafter and Gordon Ramsay practises martial arts.
This was my take on being creatively inspired. If you have any thoughts to share, you know where the comment box is!
Also read: 5 psychological signs – It really is love at first sight