All of us want beauty tips for radiant and younger looking skin for which there are expensive treatments and medications which can help but there are some easy tips and habits to keep your skin looking younger and radiant. These tips are very practical, affordable and easy to implement. They are as much effective as their simplicity in application.
Here are 7 Beauty Tips To Get Radiant and Younger Looking Skin
1.Soothe your skin with ice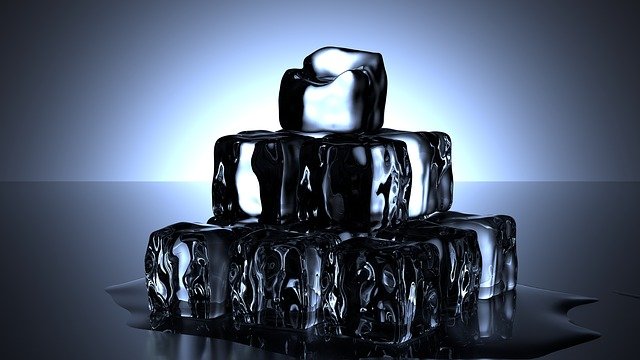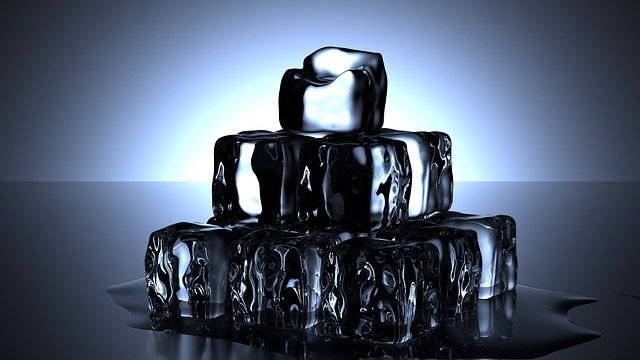 Are you getting pimples or small blisters on your skin due to sun allergy or acidity? The easiest way to do away with these is rubbing ice cubes on affected areas every morning and evening; it will soothe your skin and you will see a visible difference in your skin texture. Bonus is the radiant and younger looking skin.
Also read :7 Secrets Tips That Will Make Your Skin Glow
2.Protect your skin with sunscreen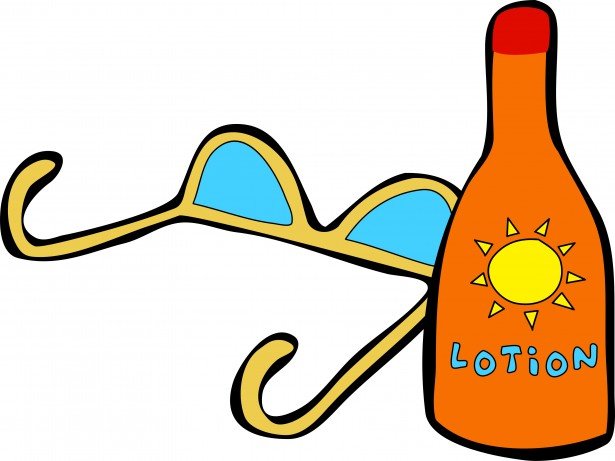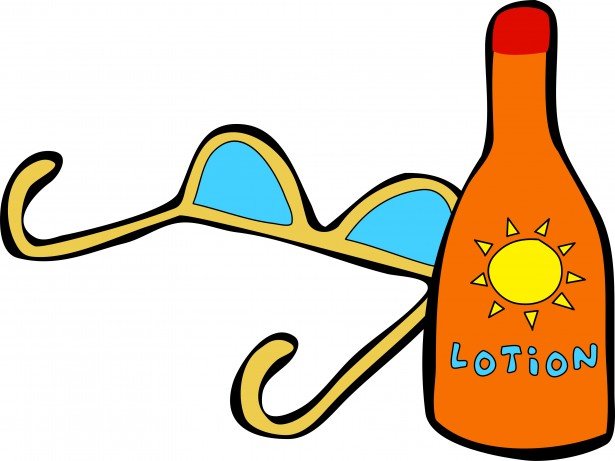 A good sunscreen with an SPF of 50 and above protects your skin from Sun's harsh rays, pollution, keeps the moisture intact and keeps it young.
Also read : Do You Have The Perfect Hairstyle For Your Face Shape?
3. Boost your metabolism with warm water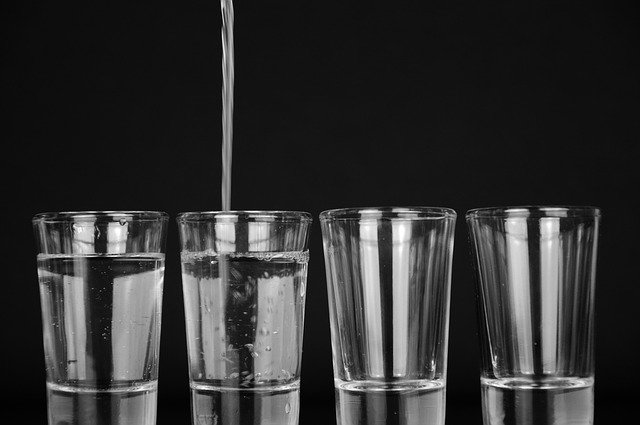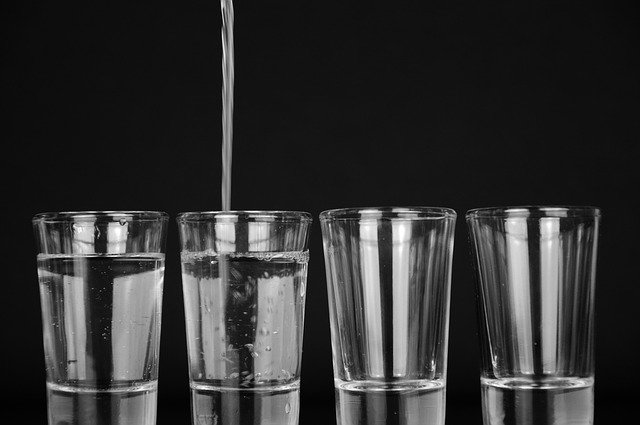 Have you noticed the beautiful, radiant skin and hair of the Chinese? Their secret is warm water. Drink it at least 2 to 3 times a day for younger looking skin and beautiful hair.
4. Rejuvenate your skin with green tea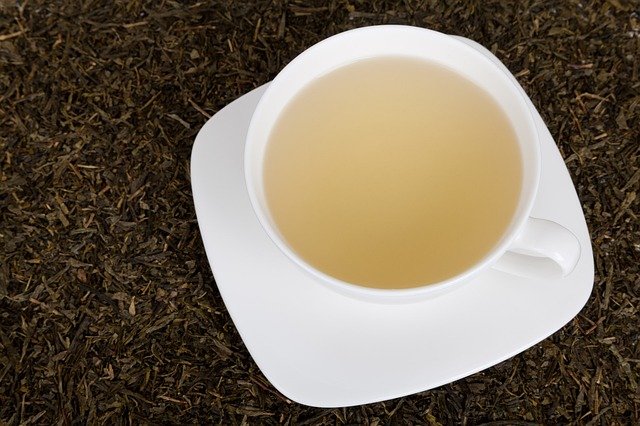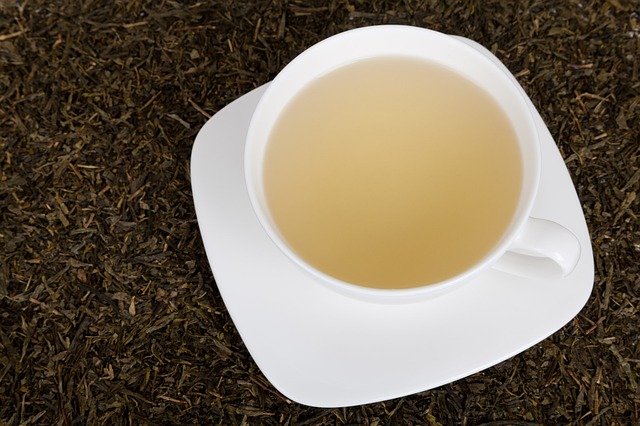 It is the best replacement for black tea and has powerful antioxidants to give you radiant and younger looking skin.
Also read : 6 Psychological Signs Your Body Is Trying To Give You For Anger Management
5. Balance your energies with meditation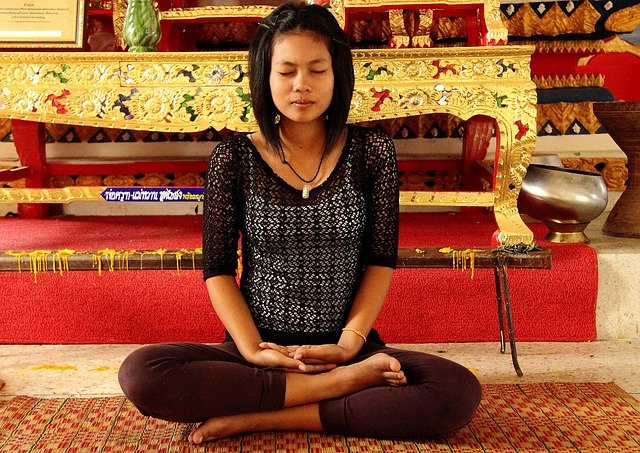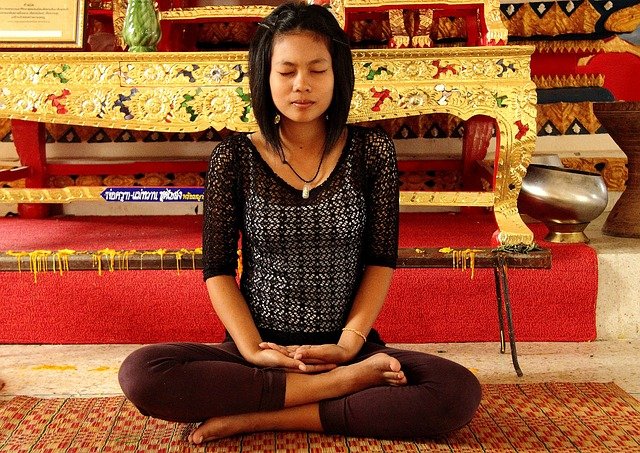 Meditation powerfully activates all the energy centres in the body which means the energy flows freely throughout the body. This free flow of energy makes your skin look younger and radiant.
Also read: 8 Ways To Manage Mood Swings
6. Energize your skin with exercise: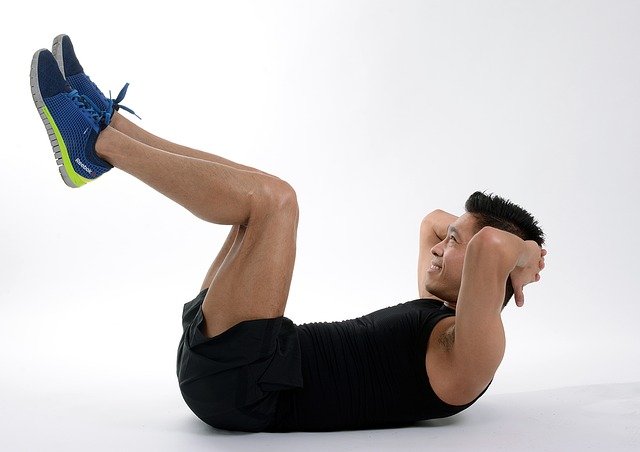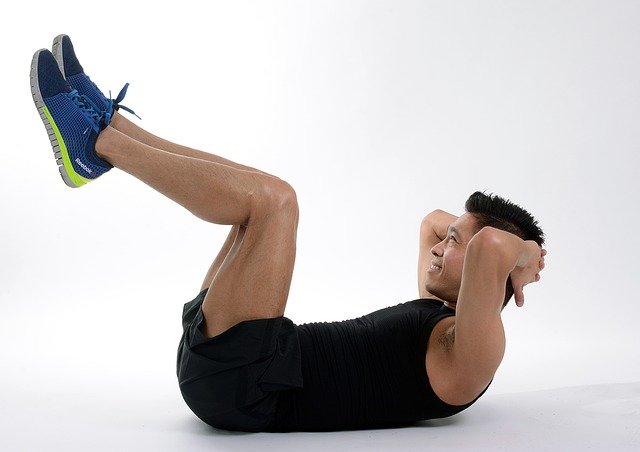 If meditation seems too much work for you, you can go for exercise. Choose a work out style that you enjoy the most and add it in to your routine. Exercise makes you energetic, happier; keeps your skin radiant and younger.
Also read: 6 Ways To Trick Yourself Into Not Smoking
7. Provide downtime with enough sleep: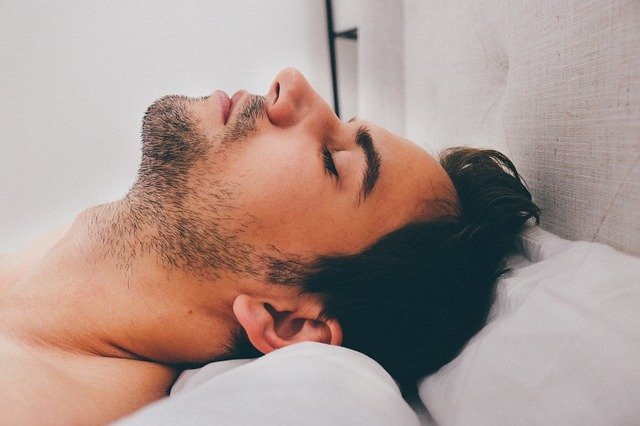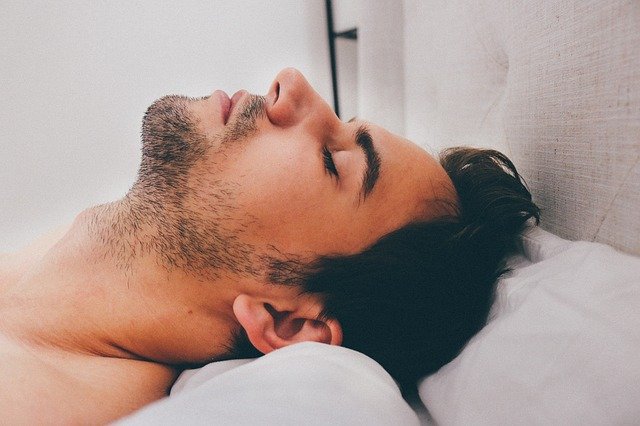 A younger and healthier skin requires minimum 8 hours of sleep and it is a must for all of the above tips to work effectively.
We are sure that these tips can be imbibed very easily in to your daily routine. Have you tried any of them or you have new tips to share with us? We would like to know your favorite tips to get younger looking skin.