Most of us wish we could go back in time and undo certain mistakes or circumstances of our lives, but we also know that this is impossible. But we can certainly get close to doing the same by taking a few life lessons from our grandparents who have been there, done that, experienced life with all its highs and lows; emerged wiser and happier in the end.
Here are 10 Life Lessons Our GrandParents Want Us To Know In Our 20s
1. Time is the best healer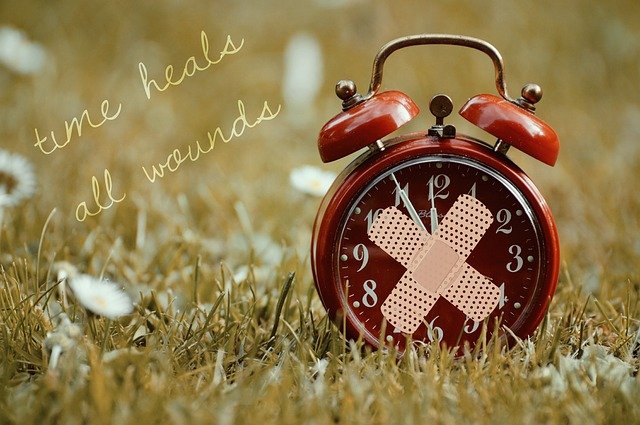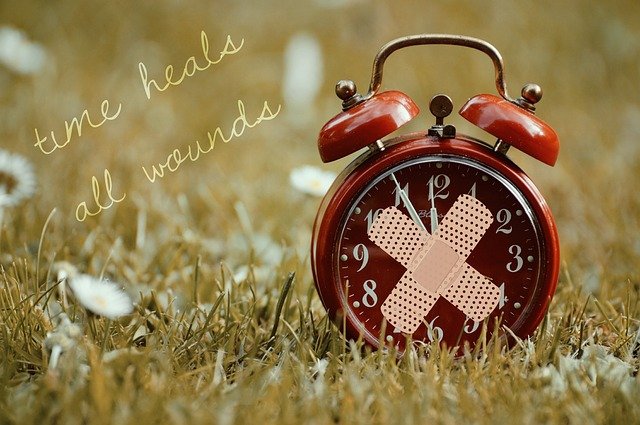 If something is not working even after several efforts, give it time and you will see that things will fall in to place. Sometimes the time is not right for certain changes.
Also read: 10 surprising factors unconsciously creating Depression in your life
2. Action is the quickest turnaround of Mistake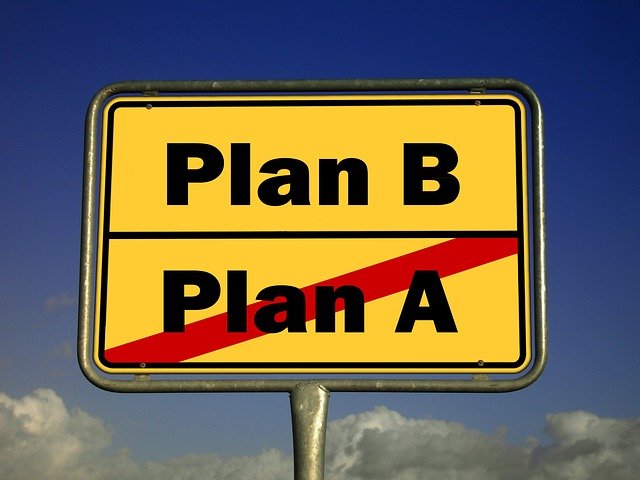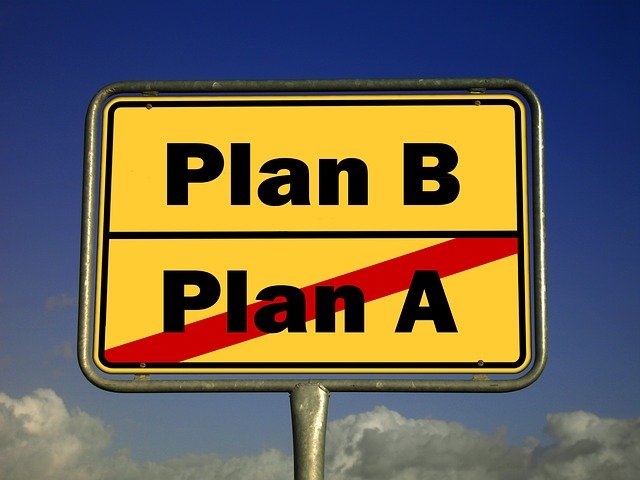 Correct it as soon as possible to avoid unnecessary pain, else it will keep showing up.
3. Guard your secrets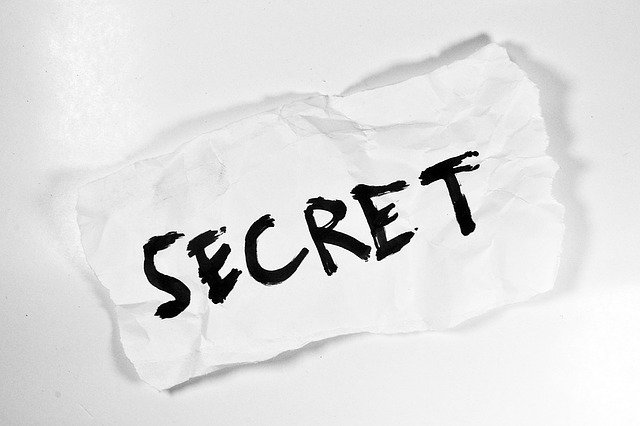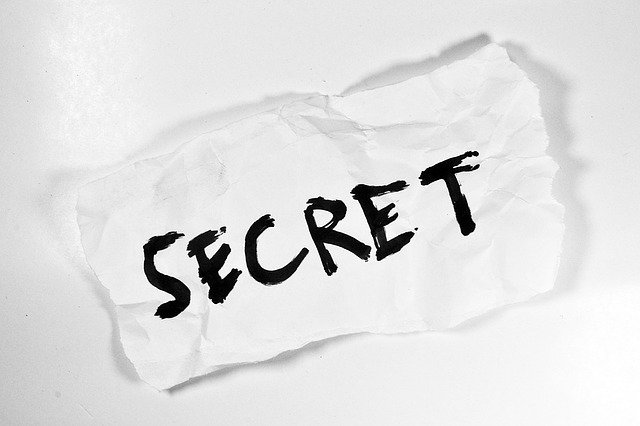 A secret is no longer a secret when it is disclosed to others; the best way to guard it is to keep it with you.
Also read: Why Being Single IS Awesome Feeling?
4. You are your best friend and worst enemy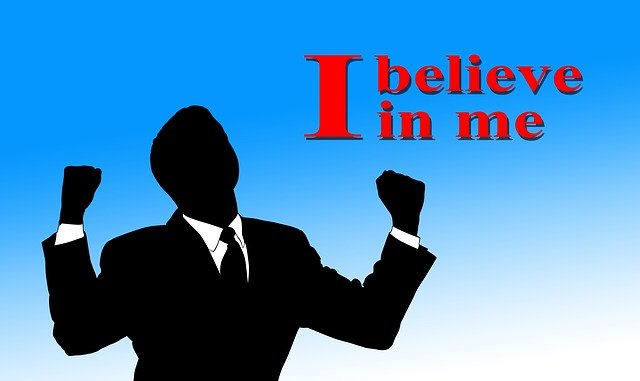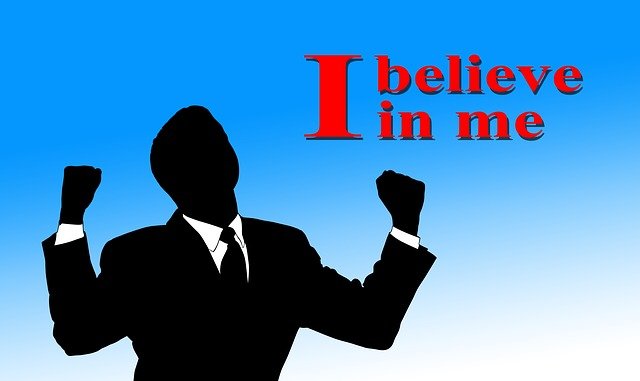 The best help you will ever receive is from yourself and it is you who defines your success or failure.
5. You have a choice everyday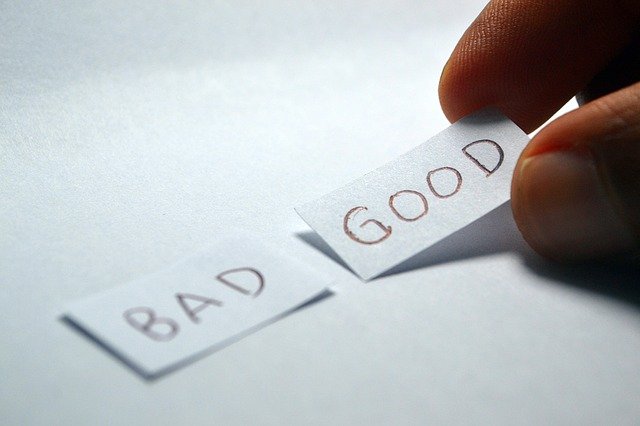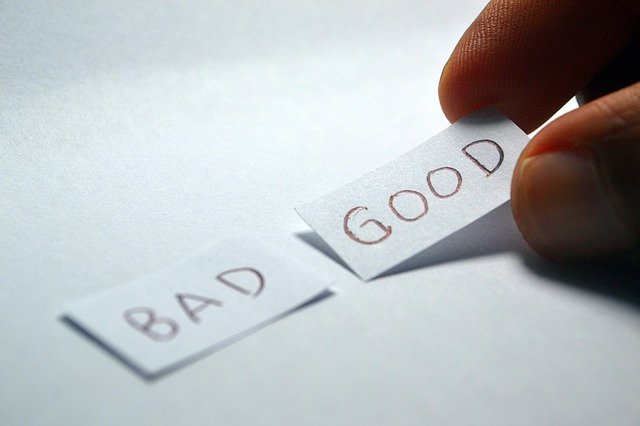 Every day you have to choose between what you want and what you don't; to live the life of your dreams.
Also read: 20 Inspirational Quotes From Hollywood
6. Follow your heart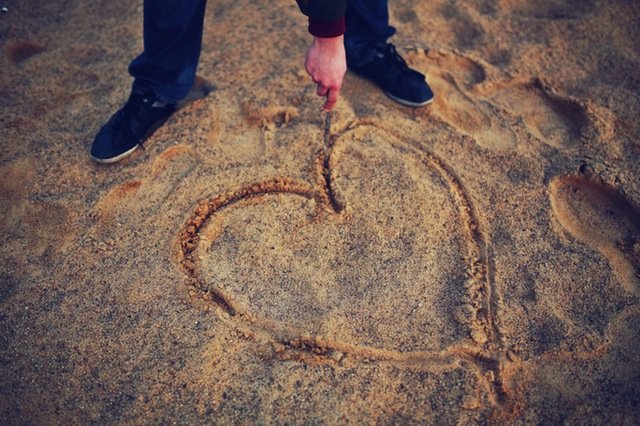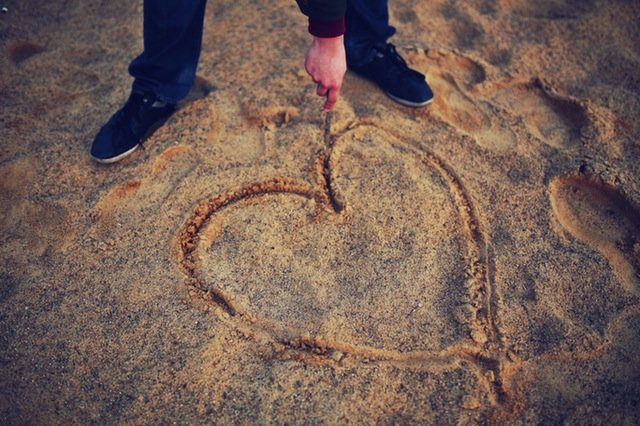 Your heart is your temple and your feelings are your god. They will never lie to you.
7. When in doubt take one step at a time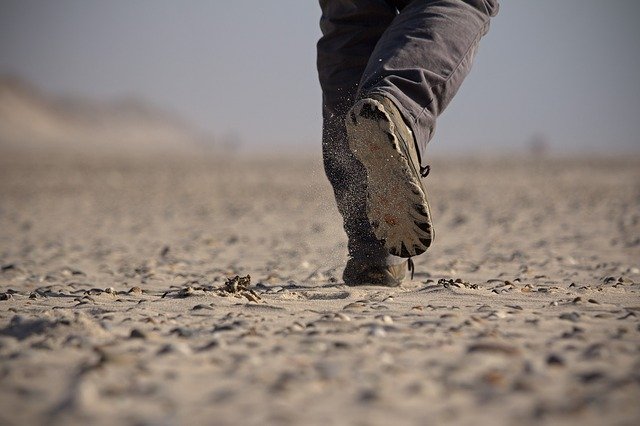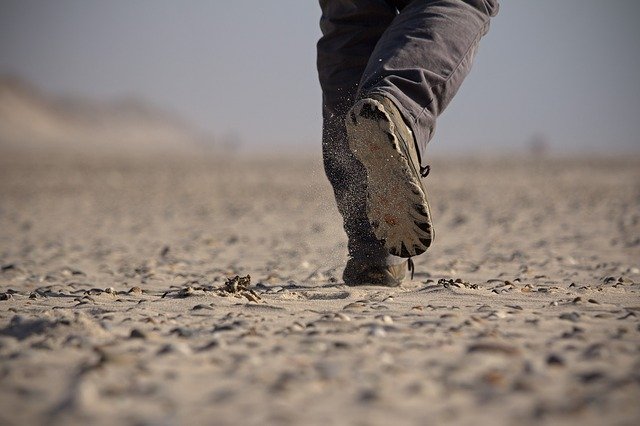 So you can quickly step back if something goes wrong or step ahead if everything works in your favor.
8. All greatness begin with a small step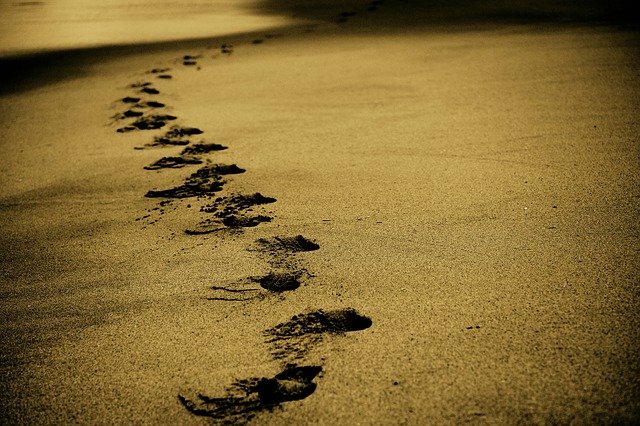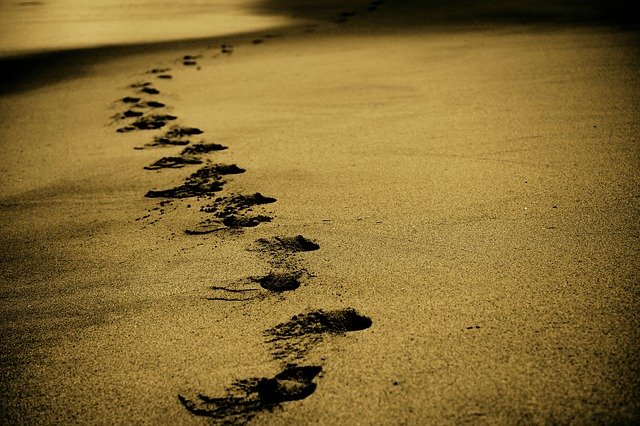 The path to all great achievements begins with one single step and then the next followed by the next.
9. Someday is a part of Today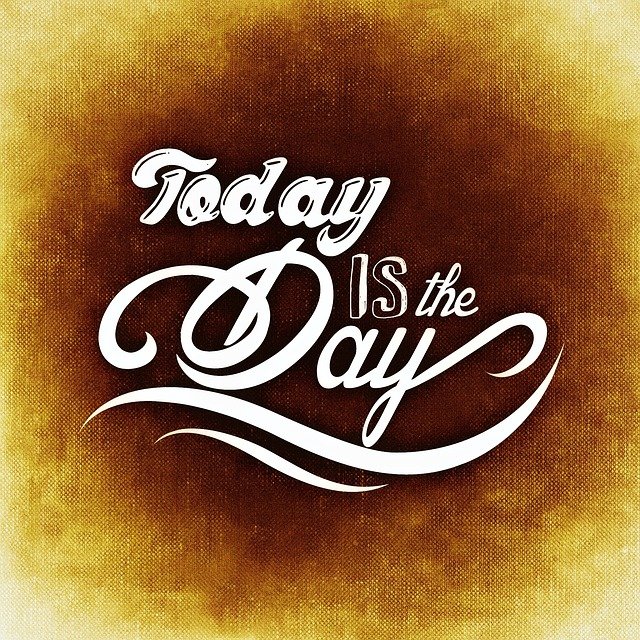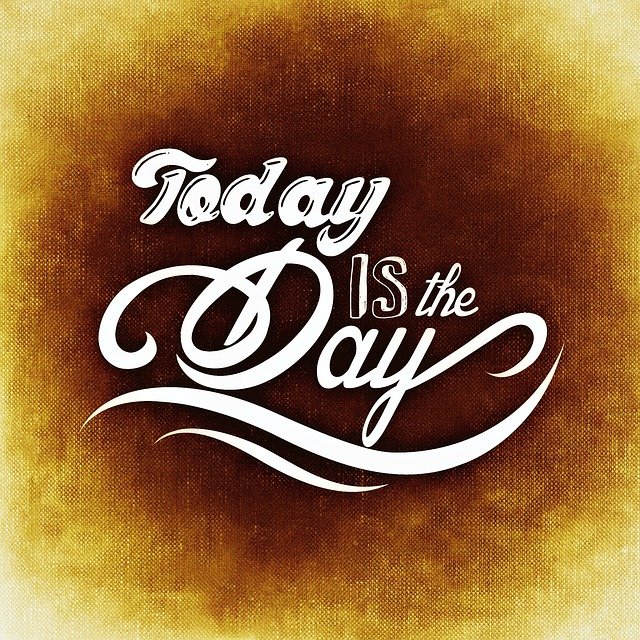 To achieve it someday, you need to start today.
Also read: 6 Weird Ways To Attract A Girl You Just Met
10. The best shot comes from the perfect distance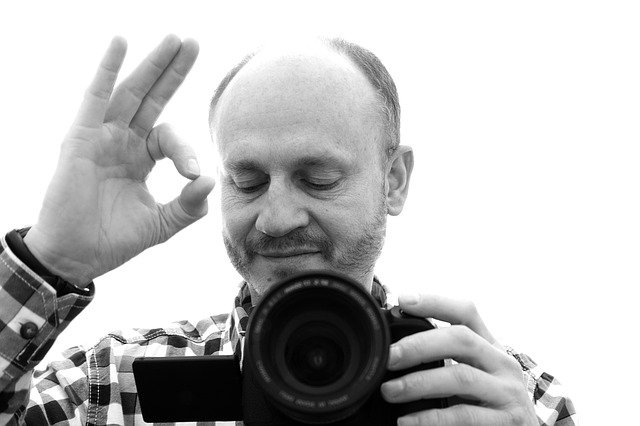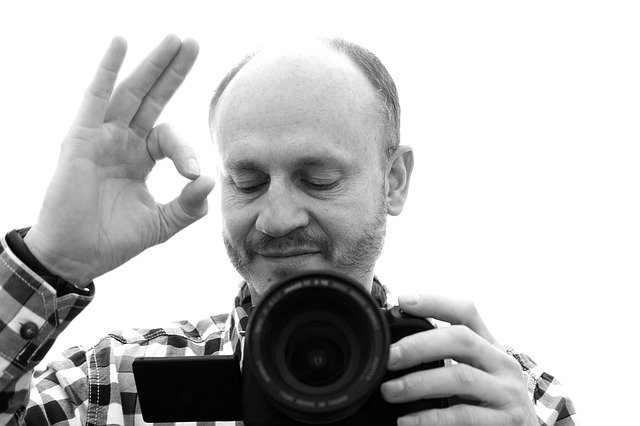 If we are to take a selfie, a very close shot will make us look ugly and the one taken from very far will make us invisible, so we need to stand at a perfect distance. Such is the case with life, not too much or too less of anything, but moderation is the best approach.
What lessons have you taken from parents and grandparents? We would like to know.